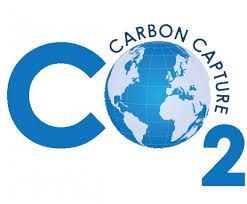 AGR commits to next-generation CCS solutions
AGR, has announced participation in a three-year research project that aims to pave the way towards a carbon positive North Sea and cost efficient Carbon Capture and Storage (CCS).
---
Together with other energy companies and academia, AGR will be part of an extensive research project committed to developing new technologies and processes that aim to significantly reduce the cost of carbon capture related to transport and permanent storage. The project is also committed to find solutions for increasing the storage capacity in the Norwegian North Sea and improve the infrastructure related to the process from actual capture to subsurface storage.
---
This project, which has been backed by The Research Council of Norway, will be led by a consortium of energy companies that have formed The Linking Carbon Capture and Storage (LINCCS) research project.
---
In addition to AGR, other Aker-group companies, Aker Solutions, Cognite and Aize make up part of this consortium. As do Wartsila, OpenGoSim, The Sustainable Energy Catapult Centre, SINTEF, Wintershall Dea, Vår Energi, Lundin, Equinor and TotalEnergies.
---
Information Source: Read More–>
Oilandgaspress.com | Energy, Climate, Renewable, Wind, Biomass, Sustainability, Oil Price, LPG, Solar