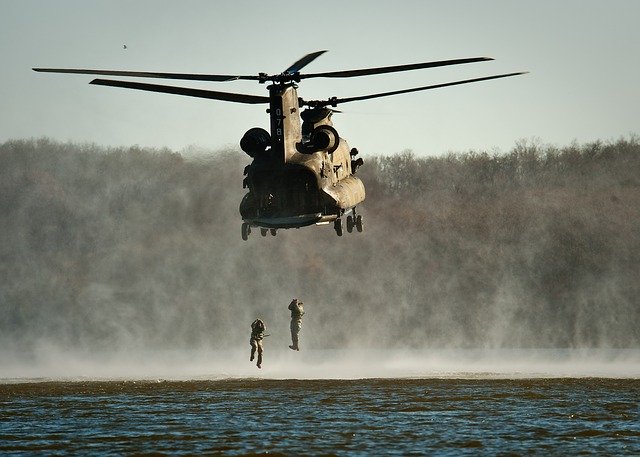 Hybrid-Electric Engines for Military Vehicles, Aircraft
U.S. Army researchers have selected the University of Wisconsin to lead a research effort to develop hybrid-electric engines for the service's future aircraft and ground vehicles.
---
The Combat Capabilities Development Command Army Research Laboratory, or ARL, at Aberdeen Proving Ground, Maryland, awarded an $11.5 million contract to the university for the research effort, which will begin this fall. Part of the effort will focus on novel oil-less bearing technology that could result in new, lightweight compact electric generators using exhaust waste energy, according to an ARL news release.
---
This year, Army modernization officials expressed interest in electric-powered vehicles and directed ground maneuver officials at Fort Benning, Georgia, to develop requirements for equipping the service's tactical and combat vehicles with electric engines.
Information Source: Read More…..
---
Submitted by: Press release
---
Report by: OGP/Segun Cole , Please email us your industry related news for publication [email protected]
Follow us: @OilAndGasPress on Twitter | OilAndGasPress on Facebook