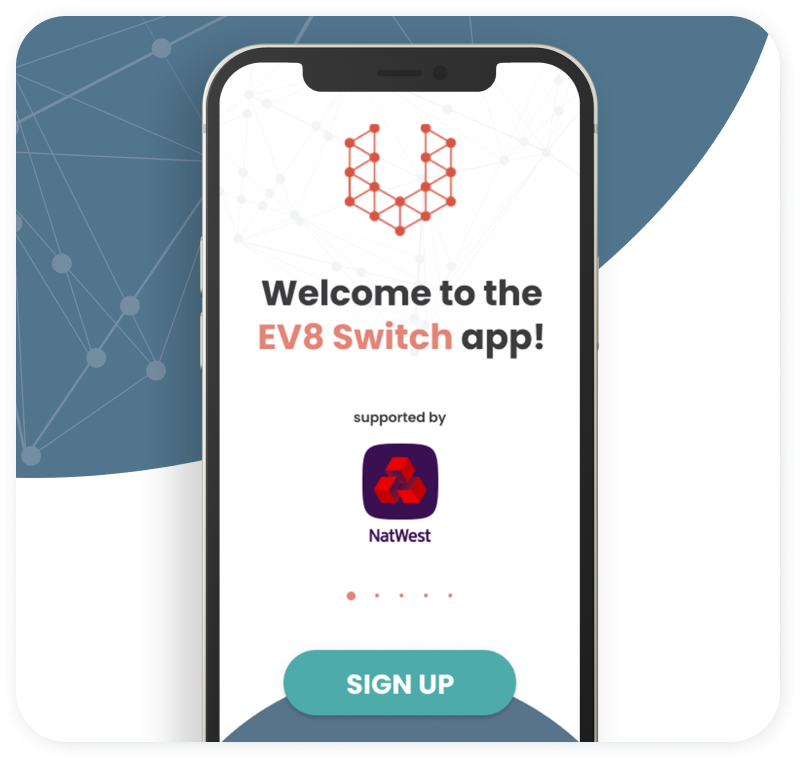 New EV app for UK drivers launched
A free app called EV8 Switch – backed by £2.7 million of UK Space Agency funding – launched last week. It calculates how much money UK drivers could save by switching to an EV compared to their current petrol or diesel vehicle, along with details on the carbon dioxide (CO2) savings and air quality improvements they could achieve.
---
Drivers can also see which electric vehicles would be the most suitable for them based on their current vehicle and how switching to electric could fit in with their current lifestyle. Those with the app can also see how close their nearest chargepoints are, and which journeys can be completed without the need to top-up en-route.
---
The zero emission car market in the UK is accelerating quickly with more models coming onto the market and one in 7 cars sold this year having a plug. The government is also helping drivers across the country with an extension to the £50 million government fund to install electric vehicle chargepoints.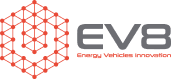 ---
Information Source: Read Full Release –>
Oilandgaspress.com | Energy, Climate, Renewable, Wind, Biomass, Sustainability, Oil Price, LPG, Solar