Siemens charging infrastructure for eBuses
Siemens Smart Infrastructure received an order from Go Bus, one of New Zealand's largest bus operators, to power two of their bus depots with charging infrastructure for eBuses. The order fulfils two separate Go Bus contracts in Auckland and Christchurch. In Christchurch, 25 electric buses, the city's first large-scale electric bus fleet, will be charged by Siemens systems.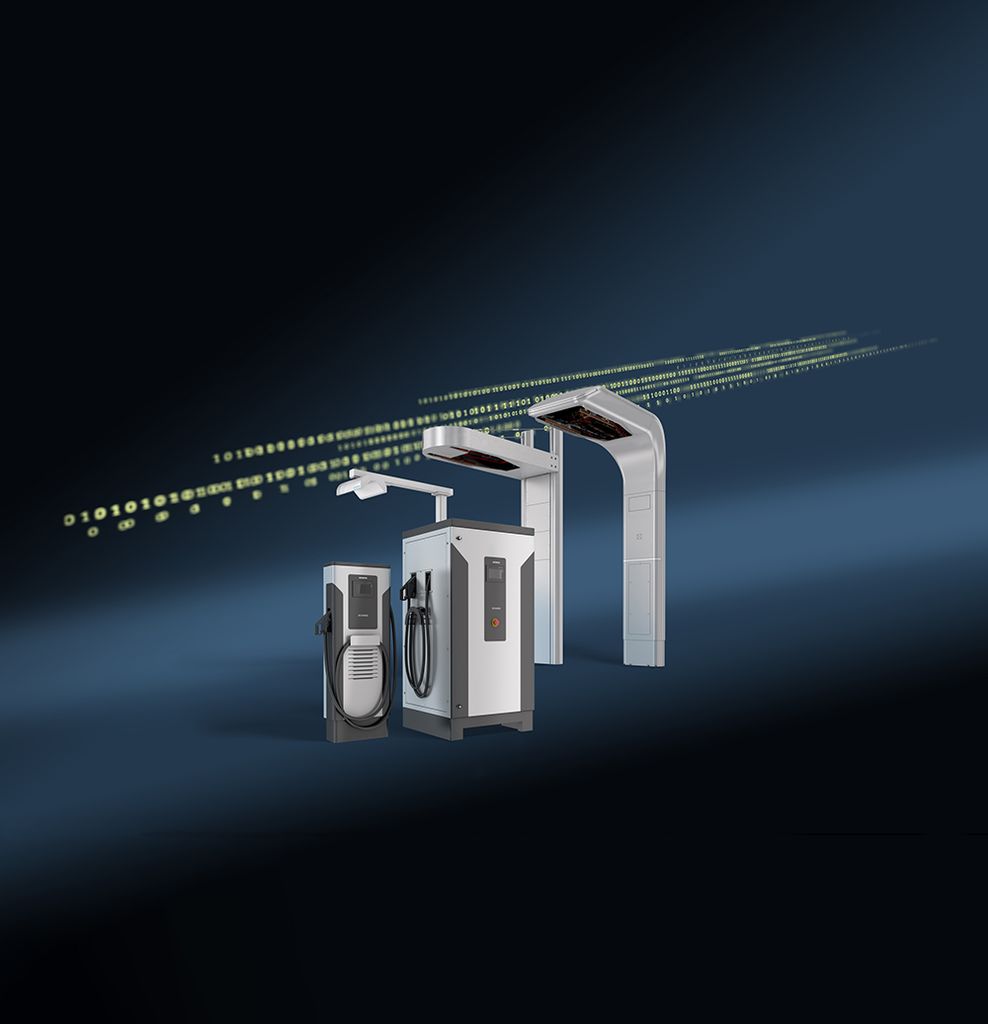 In Auckland, the systems will charge nine buses that will operate on a new electric airport link. The operations are scheduled to start early in 2021.
Source: [Read more…]