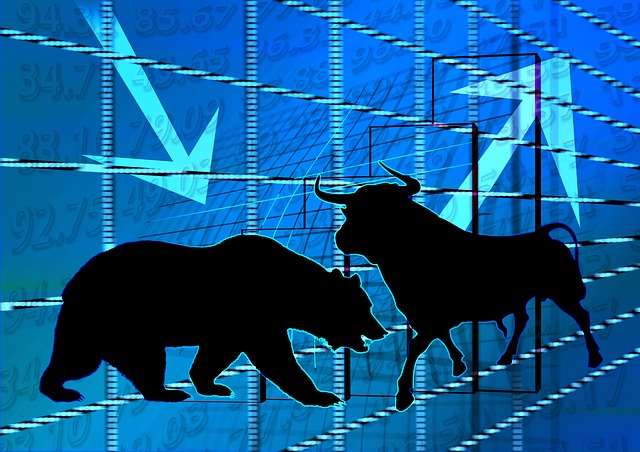 EV Stocks Could Fly This Summer
Amazon has already started making deliveries with electric vans in Los Angeles, as they've agreed to purchase 100,000 vans from EV startup, Rivian.
---
The United States Postal Service just signed a 10-year, multi-billion dollar contract with Oshkosh Defense to produce thousands of electric mail trucks.
---
And United Airlines just placed an incredible $1 billion order with EV manufacturer, Archer, for a fleet of electric air taxis.
Ford is set to double their investment in EVs to $22 billion, and they're planning to release their electric version of the Mustang and the F-150, the most popular vehicle in the U.S.
---
Volkswagen is calling their 2021 electric crossover, the ID.4, "the most important new Volkswagen debut since the Beetle."
And General Motors has even announced they'll stop making gas-powered vehicles altogether by 2035.
Now, Biden has even announced plans to transition all government fleet vehicles to EVs.
---
This electric revolution has already led to monster gains for EV companies throughout 2020.
---
Information Source: Read Full Article..–> By Max Gibson for Oilprice.com