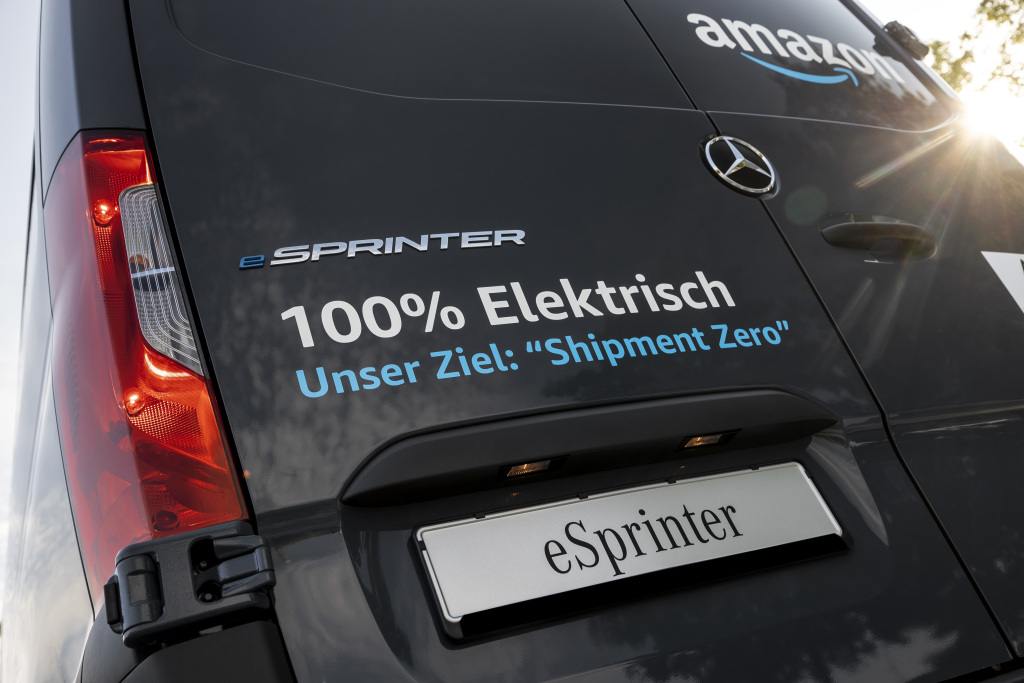 Corporate Electric Vehicle Alliance Members to invest in new EV and trucks
A major alliance of large companies is calling on U.S. auto and truck manufacturers to produce new and more diverse zero emission vehicle models and to support the deployment of critical charging infrastructure and to actively collaborate to improve interoperability between vehicle brands and charging networks. In a letter released today, the Corporate Electric Vehicle Alliance, a group led by Ceres, urged manufacturers to expand their zero-emission model offerings, and shared the results of a recent internal survey of Alliance members, which showed that respondents plan to buy at least 377,750 U.S.-based, zero-emission vehicles in the next five purchase years — and 95% of them would switch vehicle manufacturers in order to get the specific capacity and features they need.
---
The Alliance, which is made up of 28 members including Amazon, DHL, T-Mobile, Uber, and UNFI (United Natural Foods, Inc.), represent more than $1 trillion in annual revenue and collectively own, operate, or lease more than 1.3 million on-road vehicles in the U.S. alone. Members represent a wide variety of industries including shipping and logistics, e-commerce, electric power, and telecommunications, and are committed to engaging in collaboration and leveraging industry and policy advocacy to drive radical change.
---
The survey collected information about range and other critical specifications, including minimum towing capacity, gross vehicle weight rating, and cargo capacity, for a variety of desired vehicle types and segments, including sedans, pick-up trucks, SUVs, box trucks and tractor trailers.
---
The survey also found that roughly 51% of survey respondents' planned charging will occur at a fleet depot, 30% at employees' homes, and 20% on-route or while travelling. Companies need both vehicle models with sufficient battery capacity and strategically placed, cost-effective charging infrastructure in order to successfully electrify commercial fleets, particularly for long-haul and regional use cases and transportation network companies.
---
Information Source: Read More
Oilandgaspress.com | Energy, Climate, Renewable, Wind, Biomass, Sustainability, Oil Price, LPG, Solar