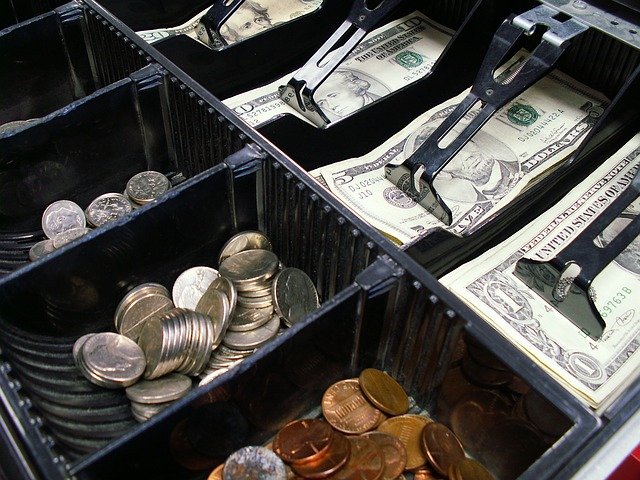 Dana Gas cash reciept up, amid higher hydrocarbon prices
Dana Gas announced that its H1 2021 collections from the Kurdistan Region of Iraq (KRI), and Egypt, have increased 106% year-on-year to $185 million (AED 678m), the highest level in more than five years.
---
Dana Gas, which owns a 35% stake in Pearl Petroleum, saw its share of collections from sales of condensate, LPG and gas in the KRI jump 85% to $87 million in the first half 2021 as compared to $47 million in the same period the previous year. The Company received cash dividends of $48.3 million from Pearl Petroleum over this period. For the same period, the Dana Gas share of Pearl Revenue was $87 million, EBITDA $74 million,
---
Net Income $57.4 million, Cash Balances $61 million and Gross Debt $93 million. The Company share of total KM 250 expansion CAPEX is $220 million, which will be funded at the Pearl level. Dana Gas share of Pearl Petroleum production for the first half 2021 averaged 150 MMscf/d of gas, 5,250 bbls/d condensate and 350 MT/d of LPG.
---
In Egypt, Dana Gas collected $98 million during H1 2021, compared to $43 million received in the same period of 2020, representing a 128% increase.
---
Information Source: Read Full Release