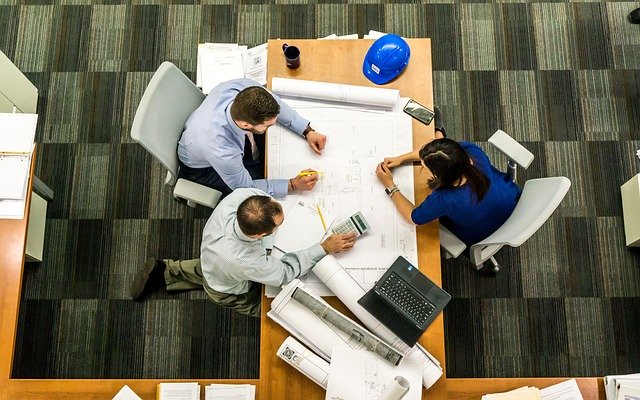 Drax reaffirms its commitment to UK supply chain
Drax has announced that it aims to source 80% of the construction materials and services needed to deliver its climate saving negative emissions technology bioenergy with carbon capture and storage (BECCS) from the UK supply chain. The 80% ambition includes all construction materials needed as part of the deployment of the multi-billion-pound project such as steel, pipes, heat pumps, electricals, and insulation, as well as the support services involved in delivering such a large project.
---
In doing so, BECCS at Drax has the potential to deliver hundreds of millions of pounds worth of contracts for British businesses. As well as this, BECCS will protect and create over 10,000 jobs across the Humber, decarbonising one of the UK's most carbon intensive regions as part of the East Coast Cluster, whilst developing green skills, kickstarting new industries and helping level up the North.
---
Information Source: Read More–>
Oilandgaspress.com | Energy, Climate, Renewable, Wind, Biomass, Sustainability, Oil Price, LPG, Solar