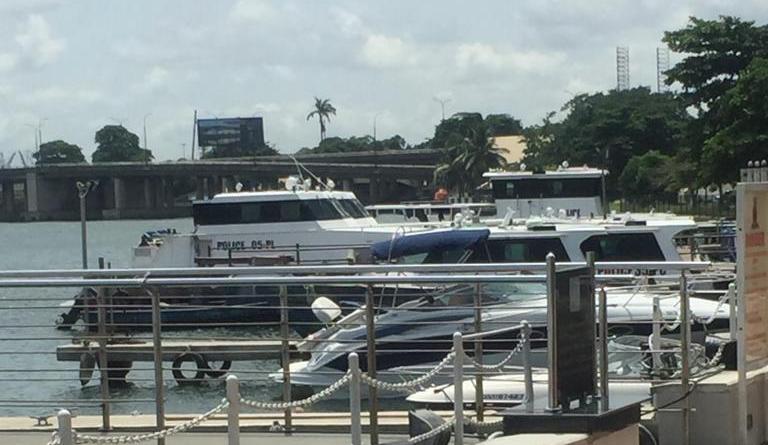 Energy News Roundup, Rig Count, Oil Prices
Weak economic data from the United States and China combined with escalating tension in the Middle East is having a serious effect on oil prices. Chinese oil demand dropped and increasing oil production from the OOPEC+ group, during the week ending August 6 forced down Oil prices.
---
African Oil Producers Struggle as Investment Lags Sub-Saharan Africa, especially its largest oil producers Nigeria and Angola, will struggle to raise oil output through the middle of this decade, as international majors are shifting their investment priorities, data and analytics company GlobalData said on Friday.
Lack of sufficient investments and few new projects could derail Sub-Saharan Africa's ambition to increase its crude oil production through 2025 after a difficult pandemic-hit 2020, GlobalData said in its report.
---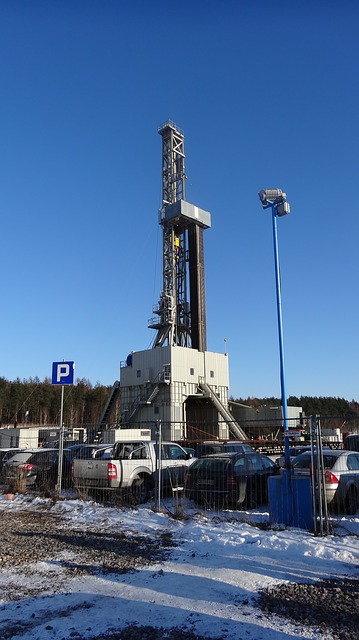 US shale producers are being conservative US domestic production is currently averaging around 11,000 mbd, accounting for at least 74% of the input into refineries. Net import volume remains relatively stable, averaging at 2,900 mbd in 2021 compared to 2,800 mbd in 2020, but remain lower than the pre-pandemic level of 3,850 mbd in 2019. This is mainly due to a build-up of petroleum products stock inventory that has been used to meet some of the increase in demand.
US shale producers have behaved rather conservatively with respect to production levels and, more importantly, they have not reacted too quickly to the increase in oil price. Operators are utilizing their DUCs inventory to maintain production level, as well as protecting capital spending as their preferred strategy. As a result, the number of rigs in operation has not reacted as strongly to the price rally, as in other past instances of a price recovery.
---
Uganda has potential to become top five oil producer, says GlobalData Uganda is set to produce its first oil as early as 2025 and production in the next five years is expected to jump to 230,000 barrels per day, from zero in 2021, says GlobalData, a leading data and analytics company.
---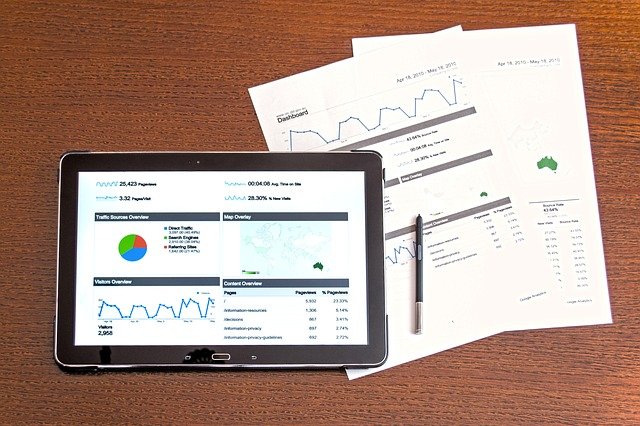 Antero Resources Reports Second Quarter 2021 Financial 2021 Highlights Include:
Net production averaged 3,324 MMcfe/d, including 173,000 Bbl/d of liquids
Realized natural gas equivalent price averaged $3.78 per Mcfe, a $0.95 per Mcfe premium to NYMEX pricing
Realized C3+ NGL prices averaged $40.32 per barrel, or 61% of WTI, a 159% increase from the year ago period
Net loss was $523 million, which included a $757 million unrealized hedging loss; Adjusted Net Income was $42 million (Non-GAAP)
Adjusted EBITDAX was $319 million (Non-GAAP); net cash provided by operating activities was $309 million
Free Cash Flow was $105 million (Non-GAAP)
Net Debt at quarter end was $2.4 billion, a $158 million reduction from March 31, 2021 and a $591 million reduction from year end 2020 (Non-GAAP)
Net Debt to last twelve months Adjusted EBITDAX declined to 1.7x
---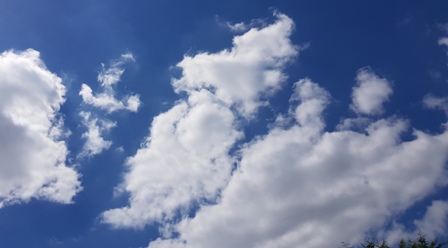 COP26 keeps the 1.5 degree goal alive TCOP26 President-Designate Alok Sharma's remarks at a panel discussion with climate scientists on the IPCC's 'Summary for Policymakers of the Working Group I contribution to the Sixth Assessment Report, Climate Change 2021: The Physical Science Basis.'
---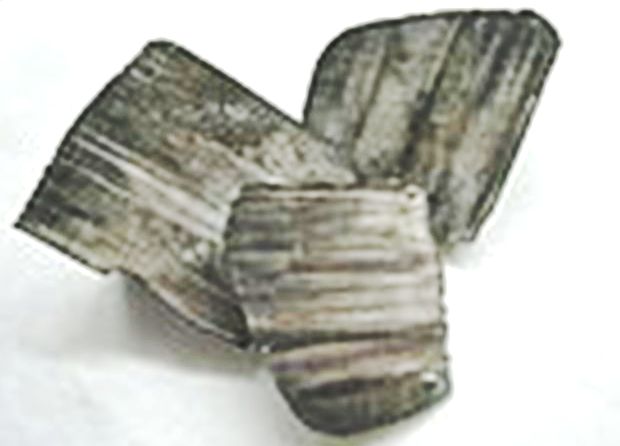 Magnis Energy provide update on NY Lithium-ion Battery Plant Overall project completion rate is at 17.85%. Throughout the last two months the iM3NY team has collaborated with Ramboll working through crucial design feed information including master equipment list, master utility matrix, finalised general arrangement drawings,temperature and humidity requirements, storage and feed details.
---
Commodity Prices
Units
Price $
Change
Crude Oil (WTI)
USD/bbl
$65.69
Down
Crude Oil (Brent)
USD/bbl
$68.18
Down
Bonny Light
USD/bbl
$69.77
Down
Natural Gas
USD/MMBtu
$4.15
Up
OPEC basket 06/08/21
USD/bbl
$71.30
Up
At press time 09 August 2021
---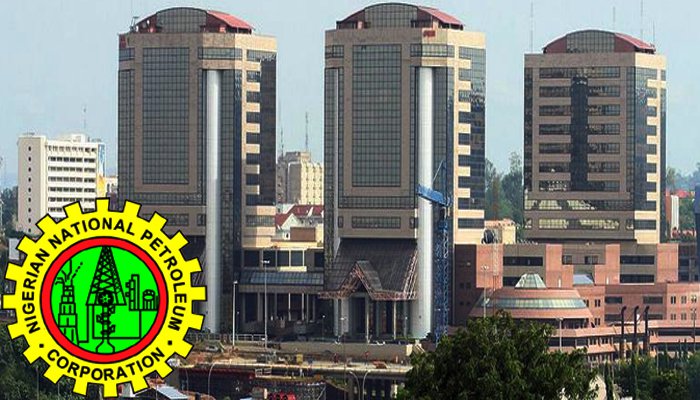 NNPC Posts 17.73% Increase in Revenue for April The Nigeria National Petroleum Corporation (NNPC) says its group operating revenue in April increased by 17.73 per cent amounting to N535.61 billion. The Corporation disclosed this in its Monthly Financial and Operations Report (MFOR) for the month of April 2021 released in Abuja, on Sunday.
---
Region
Period
No. of Rigs
Change
U.S.A
6th Aug. 2021
491
+3
Canada
6th Aug. 2021
156
+3
International
July 2021
751
-7
Baker Hughes Rig Count to 09th August 2021
---
70 Companies Qualifies for Kuwait Oil Projects Kuwait announced that it has qualified around 70 local companies, particularly the small and medium-sized petroleum enterprises, to be awarded by the Kuwaiti government, Zawya reported.
This comes as a part of Kuwait Petroleum Corporation (KPC)'s strategy to manage the Kuwaiti hydrocarbon sector. It plans to qualify more oil and gas firms in order to bid for services, manufacturing, and supply contracts.ke a Final Investment Decision later this calendar year.
---
KPC to blacklist defaulting contractors Kuwait Petroleum Corporation (KPC) has formed a working group to prepare a unified blacklist at the level of the oil sector and is expected to be implemented by all the oil companies affiliated to it after getting approval by the concerned authority, reports Al-Anba daily quoting responsible oil sources.
---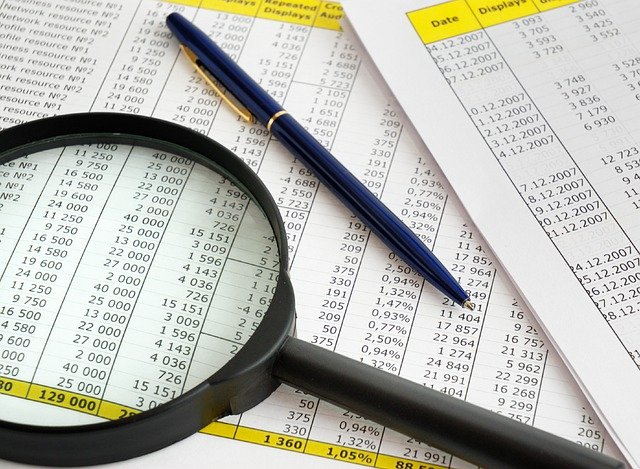 Golar reports Q2 Net income of $471.4 million inclusive of a gain on disposal of Hygo Energy Transition Limited and Golar LNG Partners LP to New Fortress Energy Inc ("NFE"), where we have recorded our NFE shareholding at $35.37/share. The gain on disposal proves that Golar is building shareholder value in our asset portfolio significantly in excess of book values.
---
UK's first homes with appliances fuelled entirely by hydrogen Two semi-detached homes in Low Thornley, Gateshead have been built in a partnership between gas distributors Cadent and Northern Gas Networks (NGN) and the Government's Department for Business, Energy and Industrial Strategy (BEIS), to provide the public with the opportunity to experience a zero-emission gas-fuelled home of the future.The hydrogen homes will be made available for group visits from schools, colleges and universities
---
Cheniere Announces Publication of Greenhouse Gas Life Cycle Assessment This first-of-its-kind analysis utilizes GHG emissions data specific to Cheniere's LNG supply chain from natural gas production through LNG shipping. The use of supply chain specific data provides an improved methodology for GHG emissions accounting and estimates a lower GHG intensity for Cheniere's LNG relative to other studies utilizing generic national or regional data to assess U.S. LNG emissions.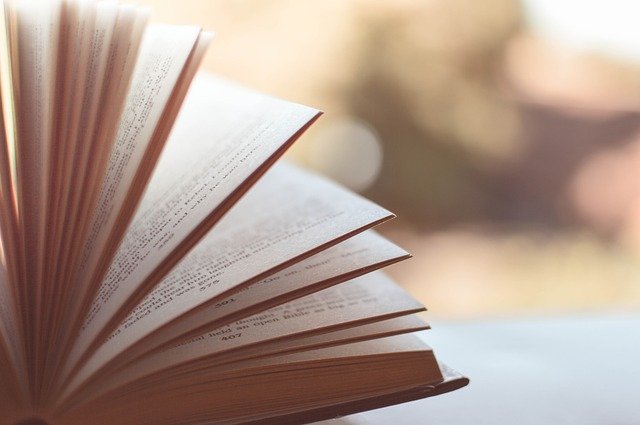 ---
Oilandgaspress.com | Energy, Climate, Renewable, Wind, Biomass, Sustainability, Oil Price, LPG, Solar
Oil and Gas News Straight from the Source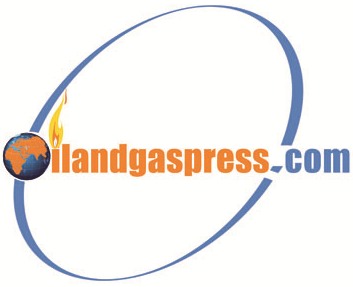 The information comprised in this section is not, nor is it held out to be, a solicitation of any person to take any form of investment decision.
---
                                       Disclaimer
News articles reported on OilAndGasPress are a reflection of what is published in the media. OilAndGasPress is not in a position to verify the accuracy of daily news articles. The materials provided are for informational and educational purposes only and are not intended to provide tax, legal, or investment advice.OilAndGasPress welcomes all viewpoints. Should you wish to provide a different perspective on the above articles.
Information posted is accurate at the time of posting, but may be superseded by subsequent press releases
Email us info@OilAndGasPress.com