Energy Prices, Newstrack to 03/06/2021
Brent crude price at $71.59 per barrel after OPEC and allies known as OPEC+ agreed to gradually increase output. Oil and gas investments enter a cycle of terminal decline.
---
Nigeria delivered 1.72 million barrels per day In the first quarter of the fiscal year 2021 gross domestic product (GDP) report, Nigeria delivered 1.72 million barrels per day, though some 2 million barrels were used to prepare the nation's budget. At the current price, Brent is $30 above the amount used to prepare the budget, which could also be sufficient to cover low output turnout.
---
17th OPEC and non-OPEC Ministerial Meeting concludes In view of current oil market fundamentals and the consensus on its outlook, the Meeting: Reaffirmed the existing commitment of the participating countries in the DoC to a stable market in the mutual interest of producing nations; the efficient, economic and secure supply to consumers; and a fair return on invested capital. Reconfirmed the existing commitment of the 10th OPEC and non-OPEC Ministerial Meeting in April 2020, amended in June, September, and December 2020, as well as in January and April 2021 to gradually return 2 million barrels a day (mb/d) of the adjustments to the market, with the pace being determined according to market conditions.
---
Energy/ Oil Related News Today on PR Newswire Updated Daily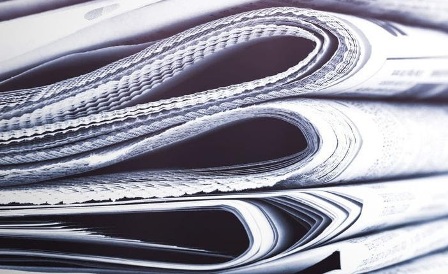 ---
Larger Than Expected Crude Draw Fuels Oil Price Rally Oil prices were trading up on Wednesday afternoon, on bullish signals from OPEC that saw the group stick to its output plans for the coming month. The bullish OPEC news, combined with a lack of new developments regarding the Iran/U.S. nuclear deal, saw prices climb by more than 1% by noon.
---
Commodity Prices
Units
Price $
Change
Crude Oil (WTI)
USD/bbl
69.05
Up
Crude Oil (Brent)
USD/bbl
71.59
Up
Bonny Light
USD/bbl
70.15
Up
Natural Gas
USD/MMBtu
3.07
Down
OPEC basket 01/06/21
USD/bbl
69.01
Up
At press time 03, June 2021
---
UAE's plans for the development of its hydrogen market Siemens Energy has collaborated with DEWA (the state electricity and water company of Dubai), to build the first solar-driven electrolysis hydrogen facility in the Middle East. The facility is designed to showcase the UAE's hydrogen potential at EXPO 2020 (taking place from October 2021) and will be used as a prototype for larger capacity facilities in the Middle East.
---
Nigeria Discovered 7,000 Oil Reserves, only 1,700 Producing The government disclosed this in Abuja through its Department of Petroleum Resources.
---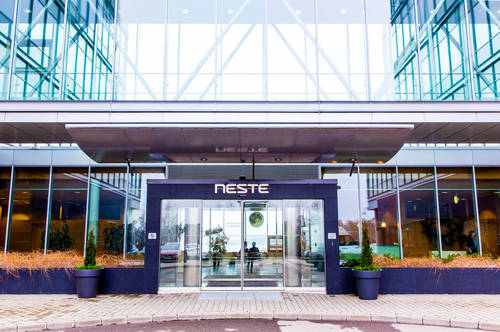 Neste continues its projects on the Innovation business platforms The business platforms established in early 2020 are based on scalable future feedstock pools, which play an important role in reducing dependence on crude oil and tackling climate change: lignocellulosic (forestry- and agricultural waste based) fuels, chemicals, and materials; scalable feedstocks for renewable aviation fuels including algae and municipal waste; and renewable hydrogen and Power-to-X utilizing renewable electricity to convert CO2 to fuels and chemicals.
---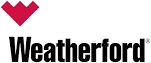 Relisting of Weatherford's Ordinary Shares on NASDAQ Weatherford International plc (OTC Pink: WFTLF) ("Weatherford" or the "Company") today announced that The Nasdaq Stock Market LLC ("NASDAQ") has approved its application for the relisting of Weatherford's ordinary shares on NASDAQ under the ticker symbol "WFRD", effective with the opening of trading on Wednesday, June 2, 2021.
---
Hitachi ABB Power Grids announces Sustainability 2030 Based around four pillars – Planet, People, Peace and Partnerships – the strategy draws from the UN's Sustainable Development Goals (SDGs), where each pillar has corresponding targets that drive the business to contribute social, environmental and economic value.
---
Expander Energy to produce net zero-carbon fuels by 2024 Expander has completed feasibility engineering and a detailed Carbon Intensity study for the implementation of Carbon Utilization and Sequestration (CCUS) at the facility. A third-party life cycle CI study by Radicle Group Inc. estimates the Synthetic Paraffinic Diesel (SPD) is expected to have a Carbon Intensity of as low as -15 gCO2e/MJ. This exceptionally low carbon intensity fuel should be available for commercial markets by 2024.
---