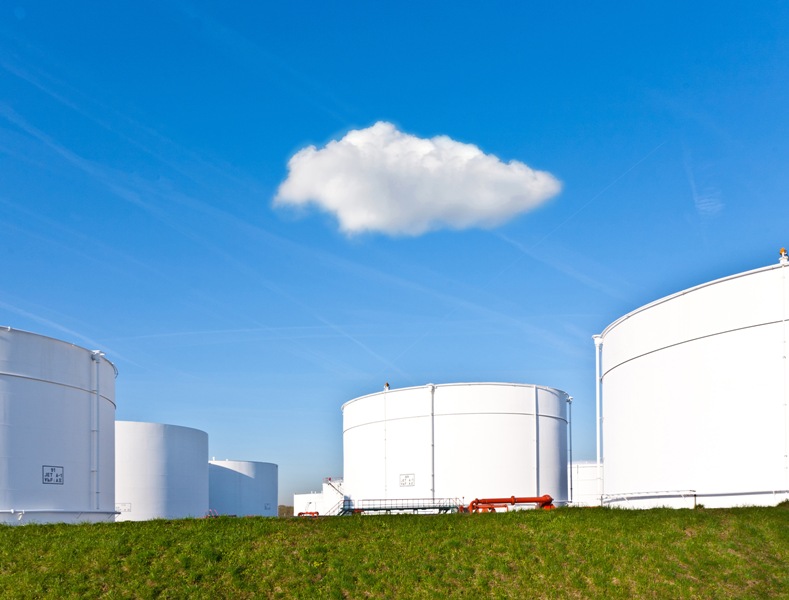 StocExpo 2022 in Rotterdam
Implico Group to address future topics like cloudification and standardization
With new innovations to announce and rich stories to tell, downstream digitalization expert Implico Group will return to the show floor of StocExpo on 23 to 25 May 2022. After a virtual interlude last year, the large-scale bulk liquid storage event will now take place again in its usual form – i.e, on site at the Rotterdam Ahoy in the Netherlands with nearly 200 exhibitors from over 70 countries. At stand F16, Implico will be happy to receive interested parties from all branches of the tank storage industry and beyond: Terminal operators. Freight forwarders. Fuel merchants. IT providers. Trade press. And other partakers in the downstream supply chain looking to discuss future topics like cloudification, standardization, and forward-orientedness in today's and tomorrow's TMS landscape.
Tapping into its many years of industry experience, Implico illustrates how its high-quality TMS solutions address the demanding requirements of a fast-moving tank storage sector, which is continuously pushed forward by global mega-trends such as IT security, data analytics, machine learning, and the energy transition. To enable liquid bulk storage terminals to react to the challenges of the new reality smartly and purposefully, the company relies on next-gen technology and all-embracing features to provide the right mix of flexibility, efficiency, and ease. One major move: Implico has taken its software to the cloud in standardized form – with a wide range of adaptable services allowing for tailored individualization nonetheless. This set-up promises many advantages: Simplified IT operations. Quick implementation. Easy maintenance. Full cost control. Unlimited scalability. Ensured compliance. High-degree security. Maximum terminal efficiency.
Also at the expo, Implico will share best practices and valuable learnings from both ongoing and recently finished terminal projects across the globe – one current example of which would be the successful digitalization of a highly complex tank farm in central Europe.
---
Information Source: Read More
ENERGY | ELECTRIC POWER | NATURAL GAS | AUTOMOTIVE | CLIMATE | RENEWABLE | WIND | TRANSITION | LPG | OIL & GAS | SOLAR | ELECTRIC VEHICLES| BIOMASS | SUSTAINABILITY | OIL PRICE |