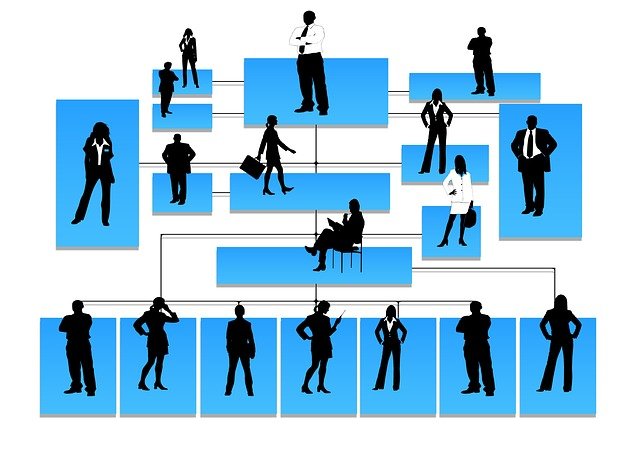 ExxonMobil Files Definitive Proxy and Shareholder Letter Urging Support for Directors
ExxonMobil today filed its definitive proxy statement and a letter to shareholders, urging them to vote using the BLUE CARD to support the company's 12 director nominees at its 2021 annual meeting of shareholders on May 26.
---
"Our directors have experience leading some of the world's largest, most complex and successful companies and bring to the board a wide range of backgrounds, knowledge and skills relevant to ExxonMobil's business and future success," said Darren Woods, chairman and chief executive officer.
"Over the past several years, the board has added directors with deep expertise in climate change, financial markets, capital allocation, energy transition, and environmental, social and governance practices. New directors also have significant experience helping companies navigate complex transitions while building value for shareholders."
---
ExxonMobil's board of directors oversees the business plans, which through 2025 are expected to increase earnings and cash flow to fund and grow the dividend, pay down debt and invest in future projects. The plan, which is flexible to market conditions and benefits from ongoing cost-reduction efforts, positions ExxonMobil to emerge from the pandemic with improved financial performance and win in a lower-carbon energy future.
---
Information Source: Read Full Release ..–>
---
Press release by: