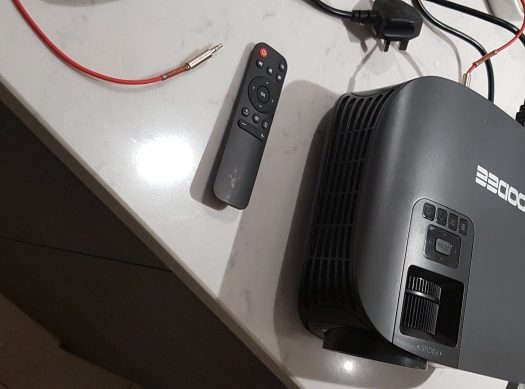 3T Energy Group updates industry on reopening progress
The UK Energy Sector is receiving a significant boost this week with the reopening of the UK's biggest training provider to the sector, after enforced closure due to the Coronavirus lockdown announced by the UK Government on 23rd March.
3T Energy Group trains more than 100,000 delegates every year in energy sector health and safety and best practice. After extensive consultation with its clients it has reopened its two world-renowned training centres today: Survivex, based in Europe's oil capital Aberdeen, and AIS Training, in Newcastle Upon Tyne.
---
Ahead of the reopening 3T carried out full, detailed Risk Assessments at both facilities, leading to even more stringent measures ensuring the safety of everyone on site. 3T has decided to operate at around 20% capacity initially to allow for a safe environment.
---
3T will be adapting to the 'new normal' at both sites by introducing a raft of Covid-19 safety measures, including:
● Temperature checks for all visitors and staff
● Medical questionnaires for customers & staff
● Medical checks for all staff
● Person in Charge of Coronavirus safety
● Daily protocol reviews led by the 3T Energy Group board
● Reconfigured classrooms to allow for social distancing
● Safe haven area should any person on site display Covid-19 symptoms
● Personal desks, paper, and pens for customer use
● Deep cleans of facilities and additional PPE
● Reinduction of staff with 3T's safe operating measures
3T Group has also invested in technology at its training centres to allow for social distancing – state-of-the-art video technology and tablet use are now in place in every relevant location. The company has also been using the downtime caused by Covid-19 to develop world-first technology-driven training techniques for launch to the market in the near future, parts of which will be rolled into its training centres immediately.
Source / More information : 3T Energy Group
3T Energy Group specialises in training energy sector delegates in critical skills for use across the whole energy sector, including onshore and offshore Oil & Gas, Wind and renewables and other industrial sectors. It owns more than 900,000ft² of training space across its Survivex and AIS Training centres and has trained more than 350,000 individuals at 39 locations worldwide.
---
Survivex have been warmed by delegates' feedback following the first days of their training after introducing a comprehensive range of measures to ensure the safety of staff and delegates.
Paul Knowles, Vice President for Survivex and its sister company AIS Training, has been closely monitoring the new processes within the training centre. Upon speaking to delegates and hearing their feedback, he is extremely happy with all of the procedures put in place and looks forward to welcoming new delegates through the door.
---
He said: " I'm delighted that we have successfully integrated all of our plans we identified as necessary in order to be as robust as possible and ensure the safe delivery of training for delegates and our own staff. All of our measures put in place including staggered start times, social distancing and temperature checks were effective and well received by our delegates.
---
Report by: OGP/Segun Cole , Please email us your industry related news for publication info@OilAndGasPress.com
Follow us: @OilAndGasPress on Twitter | OilAndGasPress on Facebook
Disclaimer
Most News articles reported on OilAndGasPress are a reflection of what is published in the media. OilAndGasPress is not in a position to verify the accuracy of daily news articles. The materials provided are for informational and educational purposes only and are not intended to provide tax, legal, or investment advice. OilAndGasPress welcomes all viewpoints. Should you wish to provide a different perspective on the above article, please email us info@OilAndGasPress.com