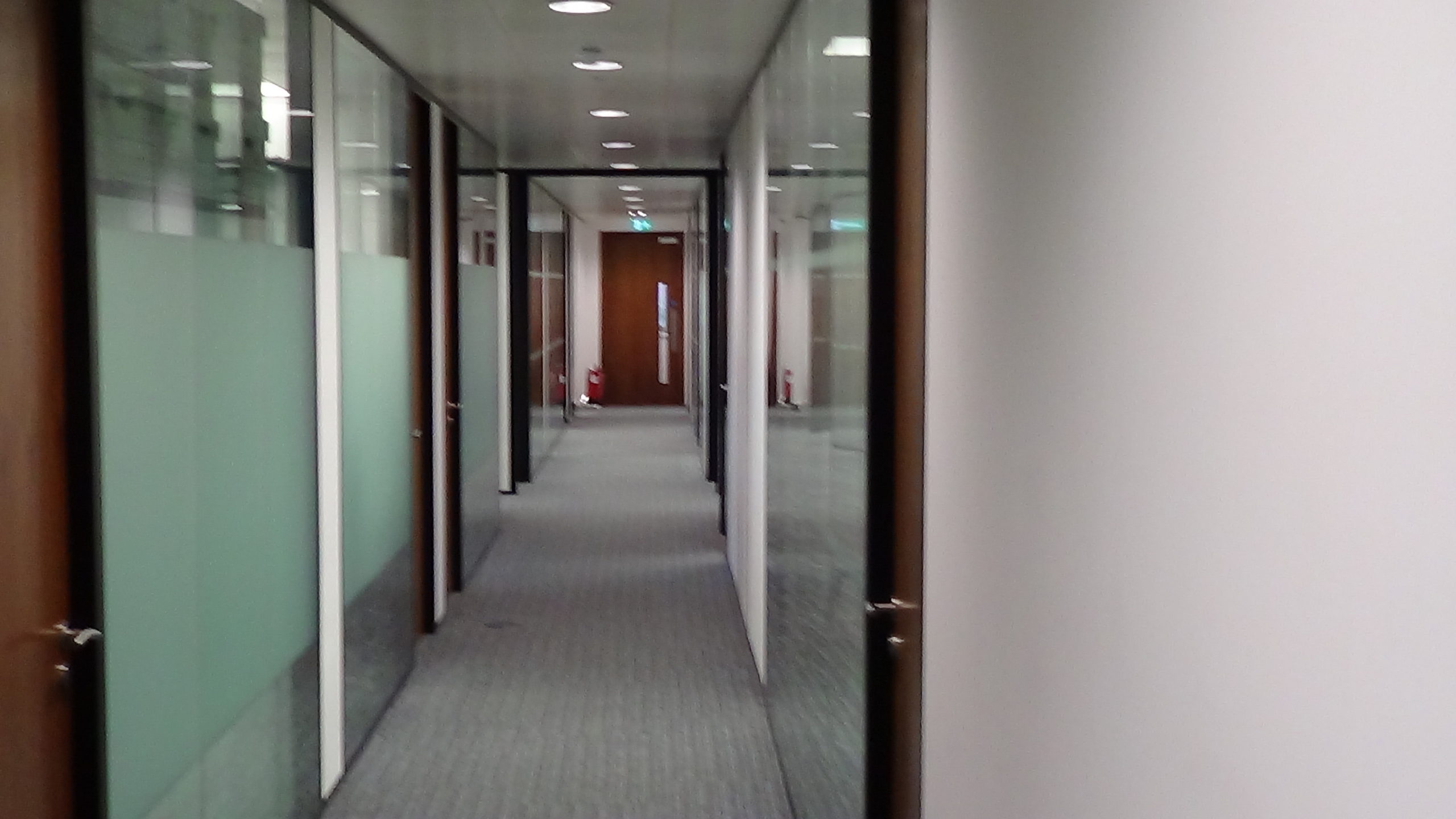 coronavirus-altered future,Your office after lockdown
One perception
He takes the lift (in which only two employees are allowed at a time) then walks clockwise to reception and grabs a recycled paper mat to cover his desk while he works. He makes his way through the now extra-roomy office – the firm has removed furniture to avoid clutter – to a workspace, which has, of course, been thoroughly cleaned overnight.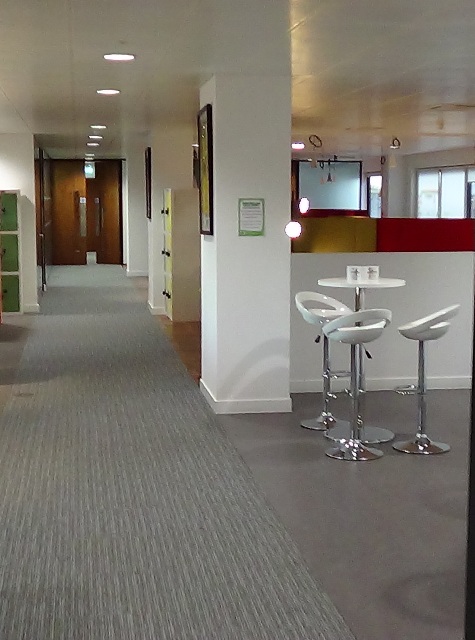 He brings his own keyboard, mouse, and laptop. Near his desk, there are marks on the floor indicating how close his colleagues should stand if they fancy coming over for a chat. If he needs the bathroom, he has to follow a specific route designed to avoid bumping into other workers. And his keyring has a new addition: a copper token that he can use to press buttons and open doors without touching any surfaces.
---
Whether it is at home, in a physical office, or within in-between spaces that might emerge, workers will soon be carrying out their jobs in radically different ways. The coronavirus pandemic has brought all sorts of change, and the employees' relationship with their workplace is likely to be another one that never goes back to the way it was before.
---
Source / Read More : By Daphne Leprince-Ringuet, zdnet.com|
---
Report by: OGP/Segun Cole , Please email us your industry related news for publication [email protected]
Follow us: @OilAndGasPress on Twitter | OilAndGasPress on Facebook
Disclaimer
Most News articles reported on OilAndGasPress are a reflection of what is published in the media. OilAndGasPress is not in a position to verify the accuracy of daily news articles. The materials provided are for informational and educational purposes only and are not intended to provide tax, legal, or investment advice. OilAndGasPress welcomes all viewpoints. Should you wish to provide a different perspective on the above article, please email us [email protected]