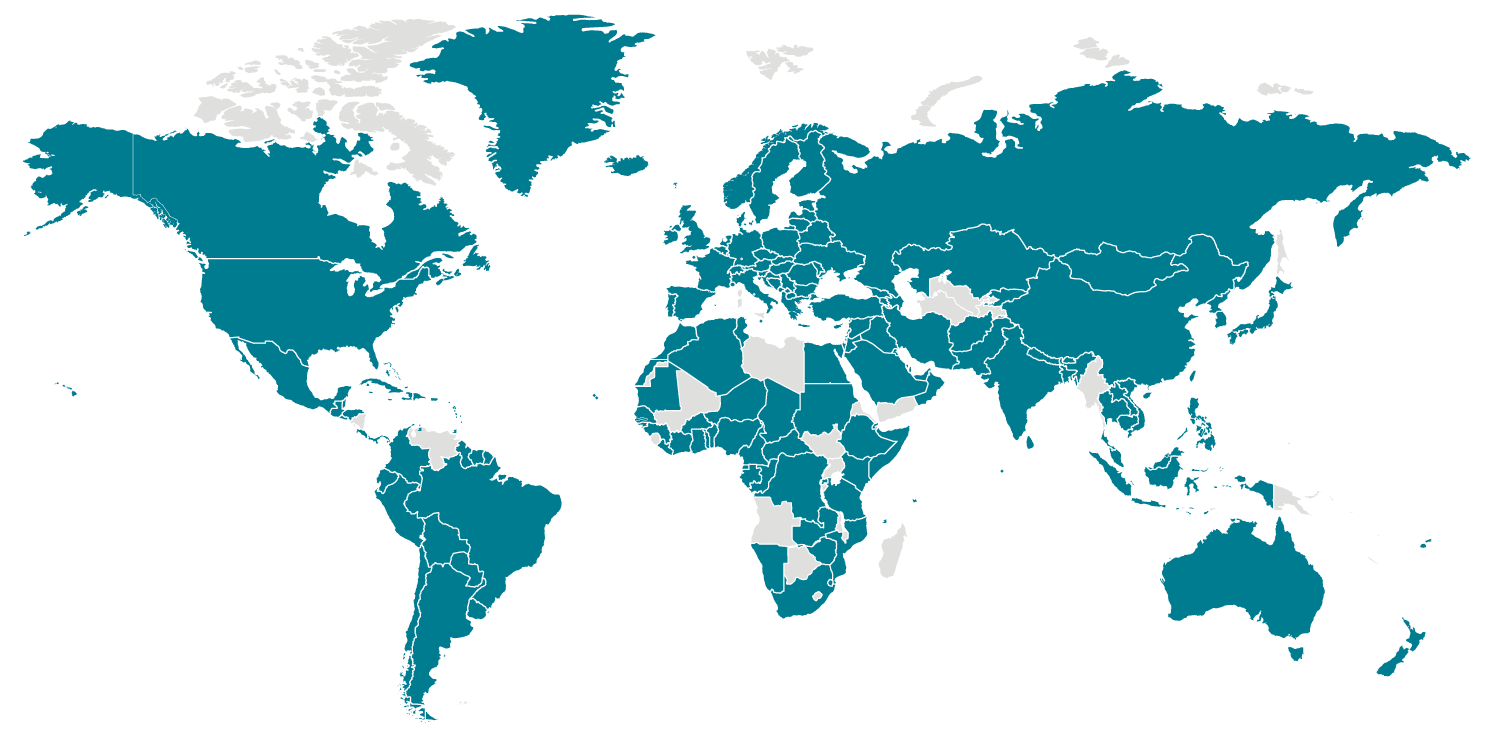 coronavirus lockdown across the globe
More than a third of the world's population are now thought to be under some kind of coronavirus lockdown in an attempt to control the spread of the disease.
Cases of the highly-infectious virus have now been reported on every continent except Antarctica and in virtually every country as the number of confirmed global infections barrelled towards half a million on Wednesday.
—
World health authorities have warned that America and Europe are now the epicentres of the virus after it emerged in China towards the end of last year and swept from East to West across the globe.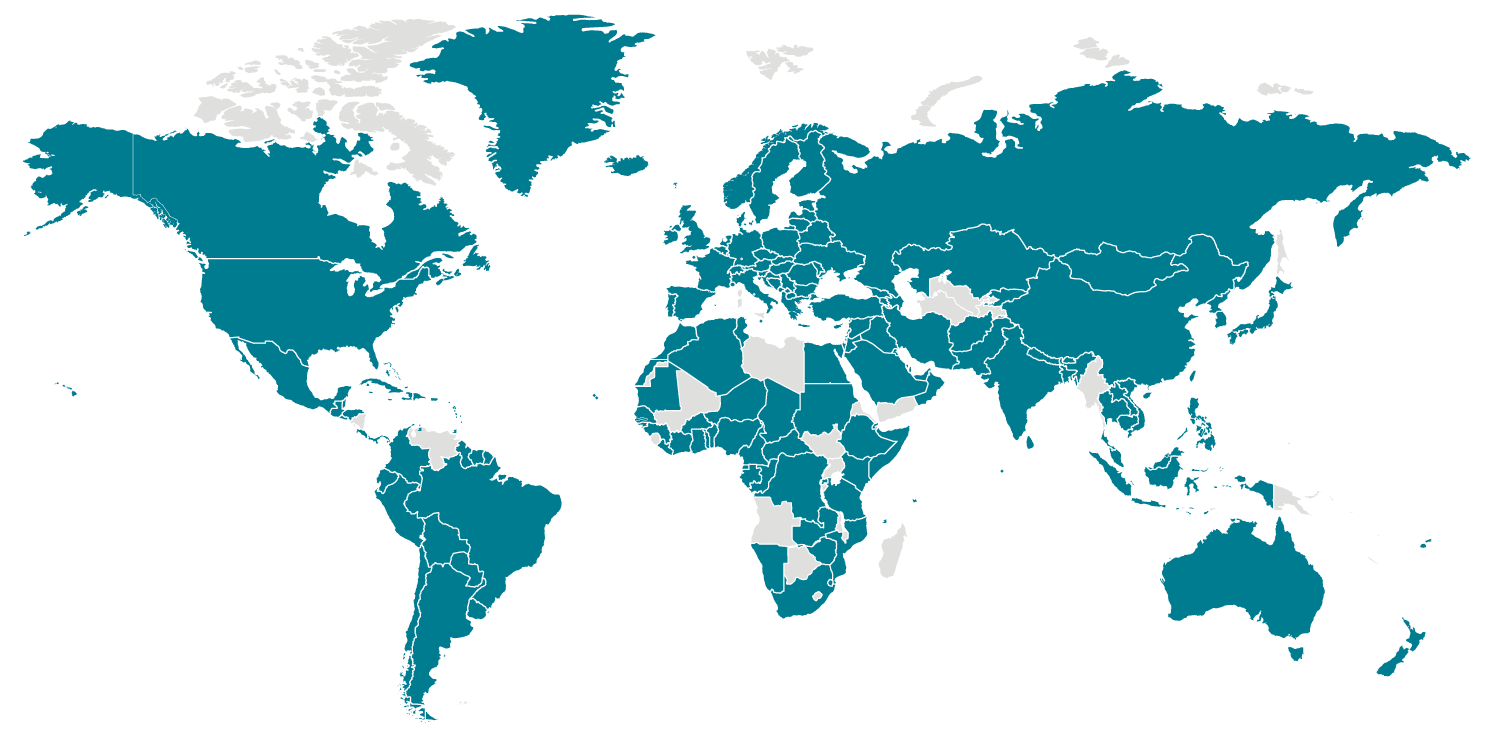 Global Confirmed cases of coronavirus disease (COVID-19)
There have been 8,176 confirmed cases of coronavirus in the UK and 434 deaths in the UK as of Wednesday, March 25, 2020.
As of March 23,U.K Prime Minister, Boris Johnson ordered the entire UK into lockdown telling everyone to stay inside their homes. The PM forced all non-essential shops to close, banned gatherings of more than two people and insisted families stay behind closed doors.
—
— India's 1.3 billion people went into coronavirus lockdown on Tuesday.
—
COVID-19 cases in the United States
—
Source / More information : CDC
Oil and Gas News Straight from the Source
Please email us your industry related news for publication info@OilAndGasPress.com
Follow us: @OilAndGasPress on Twitter | OilAndGasPress on Facebook
Disclaimer
Most News articles reported on OilAndGasPress are a reflection of what is published in the media. OilAndGasPress is not in a position to verify the accuracy of daily news articles. The materials provided are for informational and educational purposes only and are not intended to provide tax, legal, or investment advice. OilAndGasPress welcomes all viewpoints. Should you wish to provide a different perspective on the above article, please email us info@OilAndGasPress.com