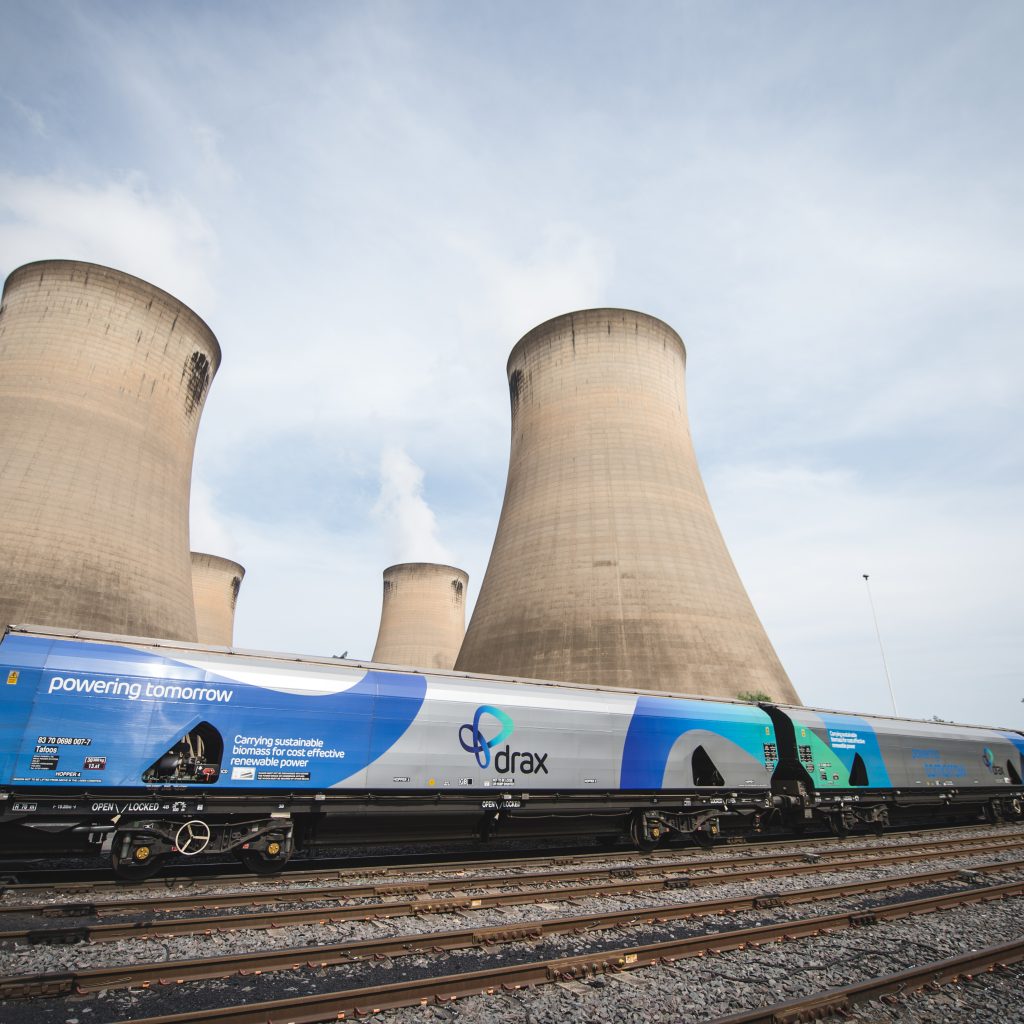 Drax responds to Client Earth announcement
Drax spokesperson responds to Client Earth announcement regarding its case against the Secretary of State for Business, Energy and Industrial Strategy
"Drax's ambition is to become carbon negative by 2030 using ground-breaking bioenergy with carbon capture and storage technology (BECCS) to remove millions of tonnes of CO2 from the atmosphere each year, making a significant contribution to the UK's climate targets.
Drax's carbon negative ambition could be achieved with new, high efficiency gas power capacity as part of our portfolio of flexible generating assets.
"Drax Power Station plays a vital role both as a major employer in the north and in producing the reliable, flexible renewable power millions of homes and businesses rely on.
"We are exploring a range of options using different, flexible technologies, including this high efficiency gas project. It could support the continued decarbonisation of the energy system, helping the UK on its path to net zero by 2050, in line with the government's policies."
Source / More : Drax
Please email us your industry related news for publication info@OilAndGasPress.com
Follow us: @OilAndGasPress on Twitter | OilAndGasPress on Facebook