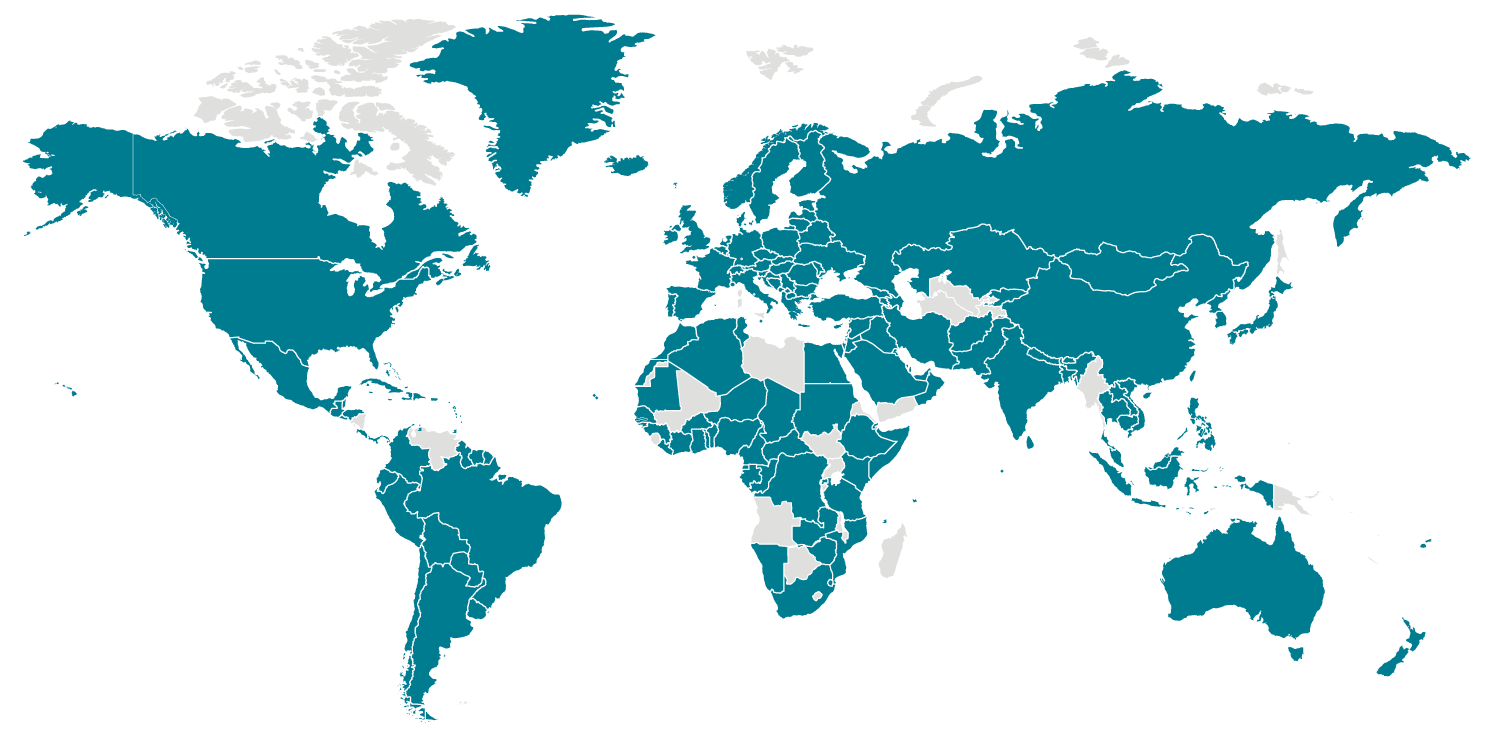 Interactive Coronavirus (Covid-19) Travel Regulations Map
As a result of the coronavirus pandemic, border rules and laws are changing daily.
Check out this continuously updated interactive travel regulations map produced by the International Air Transport Association (IATA).
---
 Simply click on a country and a panel pops up that reveals the latest regulations that apply there.
---