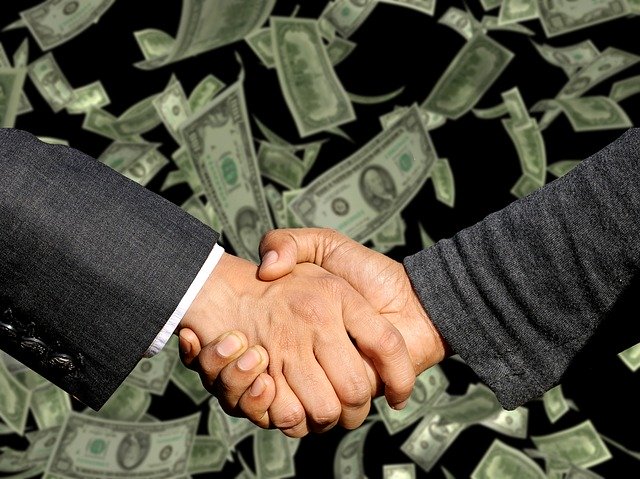 Hess Sells Non Strategic Interests in Bakken Acreage
Hess Corporation (NYSE: HES) announced today that it has entered into an agreement to sell its Little Knife and Murphy Creek acreage interests in the Bakken in North Dakota to Enerplus Corporation for a total consideration of $312 million, effective March 1, 2021.
---
The sale consists of approximately 78,700 net acres, which are located in the southernmost portion of Hess' Bakken position and not connected to Hess Midstream infrastructure. Net production from this acreage averaged 4,500 barrels of oil equivalent per day net to Hess in the first quarter of 2021.
---
"The Bakken is a core asset in our company's portfolio," CEO John Hess said. "Sale of the Little Knife and Murphy Creek acreage – the majority of which we were not planning to drill before 2026 – brings material value forward and further strengthens our cash and liquidity position."
The sale is expected to close in May 2021, subject to customary closing conditions.
---
Information Source: Read Full Release ..–>
---
Press release by: