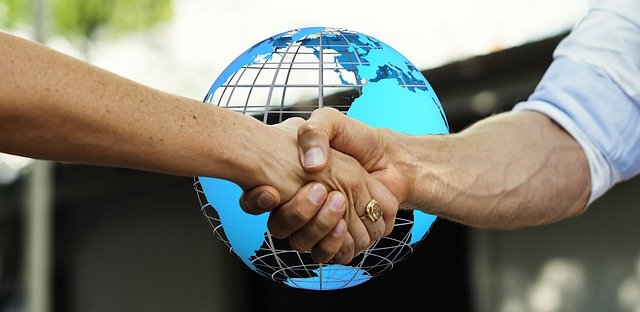 Independence Energy In All-Stock Merger With Contango Oil & Gas
Independence Energy, LLC and Contango Oil & Gas Company announced that they have entered into a definitive agreement to combine in an all-stock transaction. The combination, which was unanimously approved by both companies' Boards of Directors, will create a premier, diversified and low leverage U.S. independent oil and gas company focused on consolidation.
---
Independence is a diversified, well-capitalized upstream oil and gas business built and managed by KKR's Energy Real Assets team with a scaled portfolio of low-decline, producing assets with meaningful reinvestment opportunities for low-risk growth across the Eagle Ford, Rockies, Permian and Mid-Continent.
---
Since 2011, KKR's Energy Real Assets team has been executing on a consistent cash flow and risk-based strategy, complemented by deep industry expertise, responsible investment practices and the broader capabilities of KKR's global platform. KKR is a leading global investment firm investing in a diverse range of energy sources and committed to investing in a stable energy transition, one that supports the energy needs of today in a responsible manner while also contributing to a cleaner tomorrow.
---
Contango is a Fort Worth, Texas based, independent oil and gas company whose business is to maximize production and cash flow from its portfolio of low-decline, producing assets primarily in the Mid-Continent, Permian, and Rockies areas. Contango has a proven track record of complementing that production and cash flow via acquisitions, having completed four significant acquisitions in the last 18 months.
---
Upon completion of the transaction, Independence shareholders will own approximately 76 percent and Contango shareholders will own approximately 24 percent of the combined company. Based on Contango's closing stock price of $5.62 on June 7, 2021, and pursuant to the terms of the proposed transaction, the combined company will have an initial equity market capitalization of approximately $4.8 billion and enterprise value of approximately $5.7 billion.
---
Information Source: Read Full Release ..–>
---
Press release by: