ATI supports Nkhotakota Solar Power Plant
One of Malawi's first commercial scale independent solar power projects, is expected to add a significant 37 MWac of clean energy to the national capacity, currently estimated at 362 MWac. The solar plant, which is being developed in two phases of 21 MWac and 16 MWac, is the second renewable energy project to be backed by the African Trade Insurance Agency's (ATI) Regional Liquidity Support Facility (RLSF). ATI, through the RLSF, is providing liquidity cover for a tenor of up to 10 years. The completed project will supply electricity for up to 150,000 Malawian households
---
The Nkhotakota Solar Power Plant is part of the Malawian government's plan to move the country from its reliance on hydropower, which currently represents over 90% of its energy mix. Hydropower has left the country vulnerable to frequent power supply cuts in times of drought. The solar power plant aims to provide a more sustainable solution for stable and consistent energy access.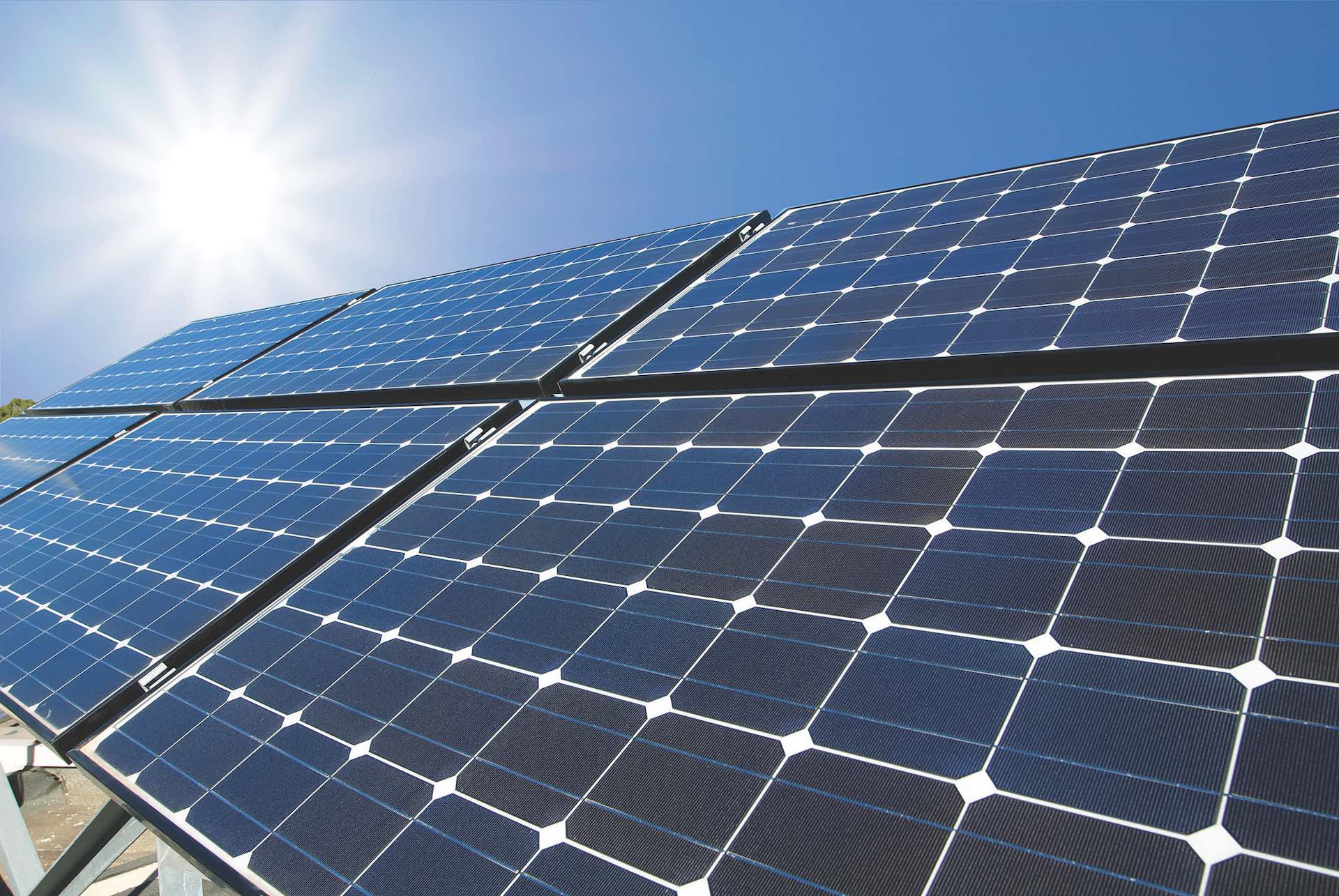 ---
The project stems from Malawi's first competitive tender in the power sector leading to a 20 year Power Purchase Agreement (PPA) signed between the Project Company and Malawi's national utility, Electricity Supply Corporation of Malawi Limited (ESCOM), in February 2019. The successful tender process demonstrates global best practise and serves as a potential model for the region in attracting critical foreign direct investment to the sector.
---
The international consortium behind the project consists of two project developers, Kenya-based responsAbility Renewable Energy Holding (rAREH), the primary equity partner providing equity financing and UAE-based Phanes Group. The two developers are collaborating with the U.S. International Development Finance Corporation (DFC) – formerly the Overseas Private Investment Corporation (OPIC) – which is contributing debt financing, and Natsons which is the local development partner.
---
Information Source: Read More……….

Submitted by: Press release
---
Report by: OGP/Segun Cole , Please email us your industry related news for publication info@OilAndGasPress.com
Follow us: @OilAndGasPress on Twitter | OilAndGasPress on Facebook