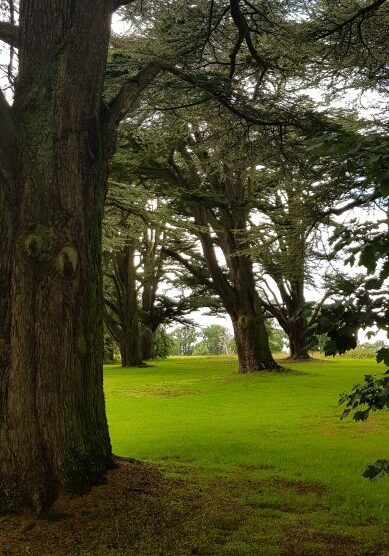 Bentley installs living wall at its HQ in Crewe,UK
Bentley Motors has installed a a 50 metre square living wall at its headquarters and production facility in Crewe, UK. Designed to increase biodiversity – the installation is the latest step on the British brand's journey towards becoming the world's most sustainable luxury car manufacturer.
Located on the side of Bentley's main production hall, the living wall is the first of its kind in South Cheshire and contains over 2,600 plants. It includes 28 species of ferns, grasses and evergreens, all grown locally in the UK and selected to ensure that the walls thrives throughout the year.
---
Each plant is individually potted, and in line with Bentley's commitment to reduce unnecessary water use, the installation incorporates a special automated watering system to ensure that the plants receive just the right amount of water – whatever the weather.
---
---
Submitted by: Press release
---