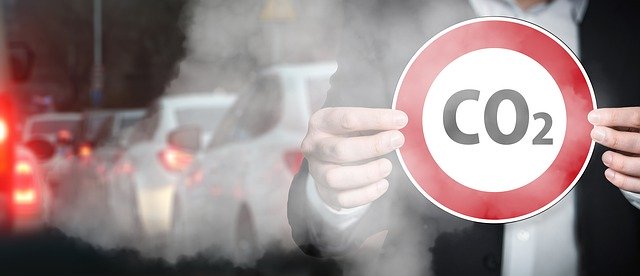 carbon-capture project gets funding
On September 1, the United States Department of Energy's National Energy Technology Laboratory (DOE-NETL) awarded $1.5 million in federal funding for cost-shared research and development to support the initial engineering analysis and advancement of the LH CO2MENT Colorado Project, which was the subject of a scoping study launched earlier this year.
---
The commercial-scale carbon-capture project, based in Florence, Colorado, is a partnership of Svante Inc., LafargeHolcim, Kiewit Engineering Group Inc., Oxy Low Carbon Ventures, LLC (OLCV), a wholly-owned subsidiary of Occidental, and Total.
---
With the successful completion of the initial scoping study in June 2020 and confirmation of DOE funding, the partnership has committed to the next project phase to evaluate the feasibility of the facility designed to capture up to 2 million tonnes of carbon dioxide per year directly from the Holcim cement plant and the natural gas-fired steam generator, which would be sequestered underground permanently by Occidental.
---
Electricore, Inc. will facilitate management of the federal grant, and Kiewit Engineering Group Inc. will lead the engineering development. This joint initiative follows the recently-launched Pilot Plant Project CO2MENT between Svante, LafargeHolcim and Total in Canada at the Lafarge Richmond cement plant, where progress has been made towards re-injecting captured CO2 into concrete.

---
Submitted by: Press release
---
Please email us your industry related news for publication [email protected]
Follow us: @OilAndGasPress on Twitter | OilAndGasPress on Facebook
---
Disclaimer
Most News articles reported on OilAndGasPress are a reflection of what is published in the media. OilAndGasPress is not in a position to verify the accuracy of daily news articles. The materials provided are for informational and educational purposes only and are not intended to provide tax, legal, or investment advice. OilAndGasPress welcomes all viewpoints. Should you wish to provide a different perspective on the above article, please email us [email protected]
Information posted is accurate at the time of posting, but may be superseded by subsequent press releases