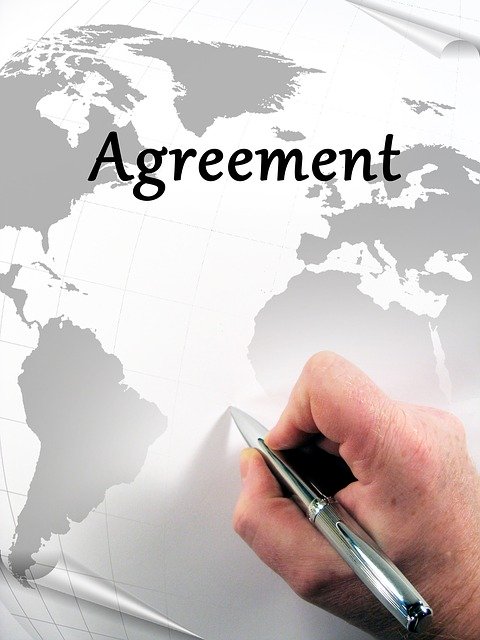 Centrica Energy Trading signs PPAs with Taaleri Energia
Centrica Energy Trading has announced today that it has signed a long-term power purchase agreement (PPA) with Taaleri Energia for output from their operational renewable power portfolio in Finland, which totals 312 MW.
---
A leading European renewables fund manager and developer, Finnish-based Taaleri Energia, has agreed a five-year PPA under which Centrica will off-take Taaleri's power production across 13 sites. The deal reaffirms Centrica's expertise in, and commitment to, supporting the growth of sustainable energy systems across Europe though providing route-to-market services.
---
10-year corporate power purchase agreement
Furthermore, Centrica Energy Trading will be responsible for the long-term trading and balancing for one of Taaleri Energia's Norwegian wind projects. The 10-year agreement for the 33 MW project is part of a larger European renewable corporate PPA where Centrica will provide supply services for the off-taker on behalf of the project.
---
This agreement is Centrica's first corporate PPA with Taaleri Energia and is further recognition of Centrica's leading expertise in structuring and managing corporate PPAs.
---
Information Source: Read Full Release ..
---
Press release by: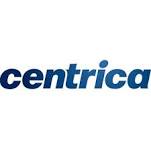 ---