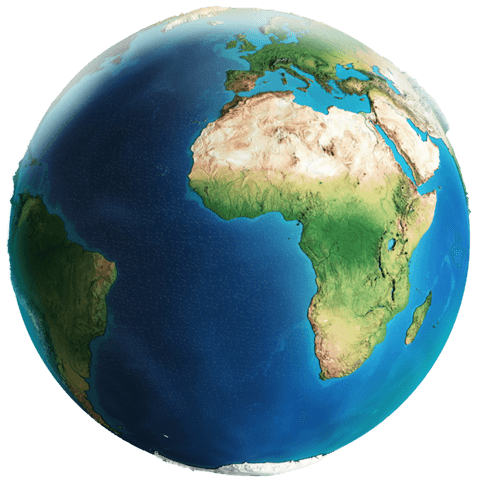 Energy Transformation at Heart of Sustainable Recovery Agenda
Governments can align immediate economic stimulus needs with medium to long-term decarbonisation and sustainable development objectives by targeting policy measures and public spending towards the energy transformation, a new published report by the International Renewable Energy Agency (IRENA) finds.
---
Post-COVID recovery: An agenda for resilience, development and equality outlines immediate stimulus action for the next three years (2021-2023) as well as measures for a mid-term 2030 recovery perspective over the next decade. It provides practical insights and recommendations for governments as they drive investment and policy actions for post-COVID-19 economies.
The report shows that on an annual basis, scaling-up public and private energy spending to USD 4.5 trillion per year would boost the world economy by an additional 1.3%, creating 19 million additional energy transition-related jobs by 2030.
---
Jobs in renewables alone could triple to 30 million by 2030. Every million dollars (USD) invested in renewables would create three times more jobs than in fossil fuels.
---
"Renewables have proven to be the most resilient energy sources throughout the current crisis", said Francesco La Camera, Director-General of IRENA. "This evidence should allow governments to take immediate investment decisions and policy responses to overcome the crisis. With today's recovery plan for governments, IRENA uses its global mandate on energy transitions to inform decision-making at this critical time, while staying on course toward a fully decarbonised system by 2050.
---
Doubling annual transition investments to USD 2 trillion over the next three years will provide an effective stimulus and can leverage private sector investments by a factor 3-4. Reforming fossil fuel prices, retiring fossil fuel assets, driving green financing and bailouts, and strategically investing in energy transition must be immediate priorities, IRENA's report advises.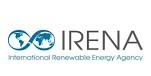 ---
Source / More information : IRENA Puts Energy Transformation at Heart of Sustainable Recovery Agenda
---
Report by: OGP/Segun Cole , Please email us your industry related news for publication info@OilAndGasPress.com
Follow us: @OilAndGasPress on Twitter | OilAndGasPress on Facebook