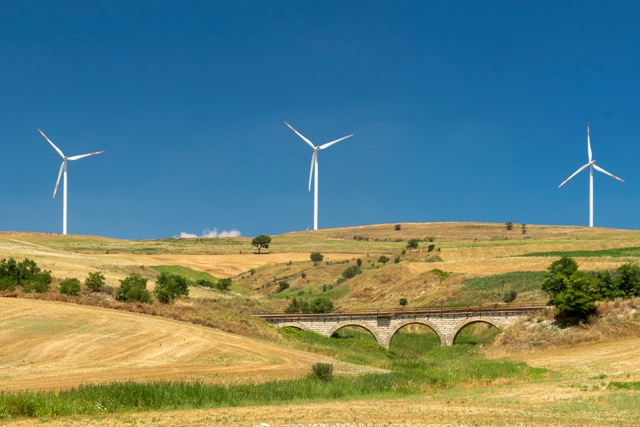 Eni gas e luce and Eataly Announce Partnership
The "Sustainable Paths for a New Energy" partnership was launched this morning at Eataly Rome, in the presence of Nicola Farinetti, Eataly CEO, and Alberto Chiarini, Eni gas e luce CEO.
---
This partnership is based on a shared vision of values that the two companies brought together to create an energy efficiency path for Eataly and its supply chain, promoting an energy efficiency culture among its customers. The partnership will allow Eataly stores to further optimise their energy consumption and reduce their environmental impact. In addition, from January 2021, Eni gas e luce will supply Eataly stores with certified green energy generated by plants powered by renewable sources.
---
However, the partnership is not limited to the stores, but aims to extend itself across the entire value chain. Eni gas e luce experts will be available to put their technical expertise at disposal to Eataly and its suppliers in order to upgrade the energy systems of the production plants.
---
Eni gas e luce and Eataly also want to encourage people to make better use of energy and resources. For this reason, the companies are working together on an Education programme that will include an extensive calendar of classes. The workshops will be held by Eni gas e luce experts working alongside Eataly chefs to demonstrate how energy can be used efficiently also in the kitchen.
Information Source: Read More…..
---
Submitted by: Press release
---
Report by: OGP/Segun Cole , Please email us your industry related news for publication info@OilAndGasPress.com
Follow us: @OilAndGasPress on Twitter | OilAndGasPress on Facebook