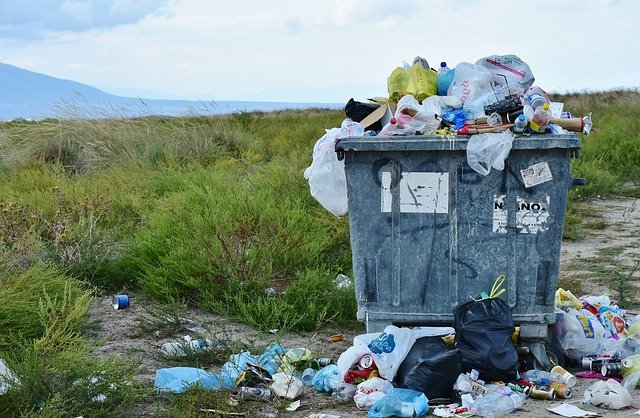 Eni signs agreement for creation of a state-of-the-art environmental platform
Eni and the Hera Group, through its subsidiaries Eni Rewind and Herambiente, have today signed, in the presence of the Mayor of Ravenna Michele de Pascale, an agreement to establish a joint venture which, by pooling the technical-management know-how of the two companies, will create a multifunctional platform for the pre-processing and processing of special waste in the Ravenna industrial area.
---
The initiative aims to make a concrete contribution to the structural shortage of special waste management facilities in Italy and to maximise the recovery of materials and energy.
---
In particular, the platform, the authorisation process of which will begin in 2021, will manage up to 60 thousand tonnes/year of waste produced by environmental and production activities, including those in the area, from a circular perspective and in line with the European directives of the "Circular Economy Package" implemented in Italy last September.
---
The multi-purpose platform will be equipped with the latest technologies and built on a part of the "Ponticelle" site owned by Eni Rewind, near the industrial zone and the port of Ravenna. In relation to the development and operation of the plant, Eni Rewind will be responsible for the procurement process of solid and liquid waste processing services and Herambiente will operate the plant.
Information Source: Read Full Report ……..
---
Submitted by: Press release