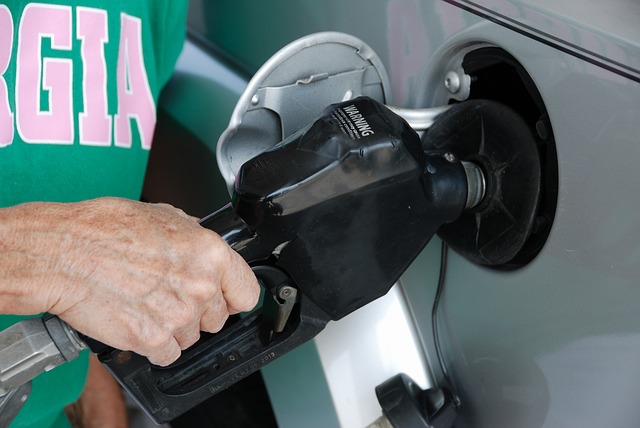 Low-carbon premium gasoline
Gevo, Inc. (NASDAQ: GEVO) announced that it has entered into a binding Renewable Hydrocarbons Purchase and Sale Agreement, dated August 17, 2020 (the "Agreement") with Trafigura Trading LLC, a wholly-owned subsidiary of Trafigura Group Pte Ltd ("Trafigura").
---
The Agreement is a long term, take or pay contract and is the largest contract in Gevo's history. Trafigura is one of the world's leading independent commodity trading companies with over $171B and over $54B in revenue and assets, respectively.
---
Under this contract Trafigura is expected to take delivery of 25MPGY of renewable hydrocarbons, the majority of which is expected to be low-carbon premium gasoline with a smaller portion of the volume for sustainable aviation fuel ("SAF"), starting in 2023.
---
This commitment will support Trafigura's efforts to develop the market for low-carbon fuels including low-carbon premium gasoline. The Agreement will also enable Trafigura to supply SAF to both US and international customers whose interest is growing in low-carbon jet fuel.
---