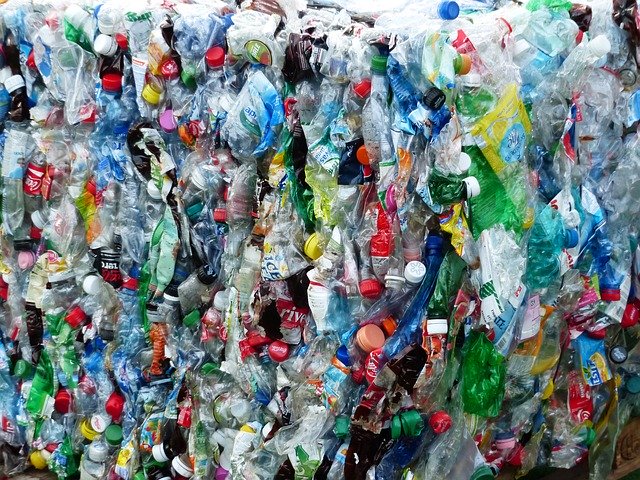 Neste and Partners combine expertise to chemically recycle waste plastics
Recycling Technologies, a specialist plastic recycling technology provider; Neste, the world's leading provider of renewable diesel, sustainable aviation fuel, and a forerunner in drop-in renewable and circular chemical solutions; and Unilever, the consumer goods manufacturer of leading global brands, will collaborate to further develop and harness chemical recycling to recover and reuse plastic packaging that is currently either incinerated, buried in landfill or exported from the UK.
A joint project involving these three companies has been awarded a £3.1m grant from UK Research and Innovation (UKRI) to develop chemical recycling by combining the expertise of these global leaders in their respective business areas to make hard-to-recycle plastic packaging recyclable.
---
In this three-year project, Recycling Technologies will take waste plastic packaging and process it using its recycling machinery to turn it into an oil, called Plaxx®. This material will then be delivered to Neste to analyse and test its quality and suitability for further upgrading it into high-quality drop-in feedstock for the production of new, virgin-quality plastics, such as plastic packaging. Unilever, joining an already well-established collaboration between Recycling Technologies and Neste, will bring insight on design for recycling for packaging.
---
The grant will help assist, support and refine the testing and any improvement of Recycling Technologies' chemical recycling plant being built currently at Binn Farm in Perthshire, Scotland. This collaboration will allow the company to improve its systems to process waste plastic optimally to upgrade the Plaxx® so it can be easily further refined at Neste's facilities into high-quality feedstock for the manufacture of new plastics.
---
The alliance will demonstrate new added-value applications for hard-to-recycle waste plastic materials, such as films, sachets and pouches, using them to create output that can be used to make new packaging.
Information Source: Read More…..
---
Submitted by: Press release
---
Please email us your industry related news for publication info@OilAndGasPress.com
Follow us: @OilAndGasPress on Twitter | OilAndGasPress on Facebook