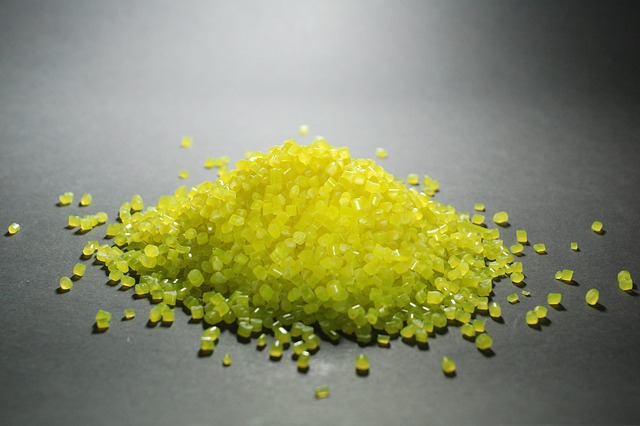 Neste in chemical recycling of waste plastic joint venture
Neste and Ravago aim to establish a joint venture to build an industrial facility for chemical recycling in North Sea Port in Vlissingen, the Netherlands. The facility is intended to be the starting point of joint global chemical recycling (often also called "advanced recycling") activities, built upon the advancement of the thermochemical liquefaction technology of US-based Alterra Energy, an innovative chemical recycling technology company.
---
With this, Neste, the world's leading producer of renewable diesel, sustainable aviation fuel, and drop-in renewable feedstocks and solutions for the polymers & chemicals industry, and Ravago, the world's leading distributor and recycler of polymers, plan to demonstrate and advance the commercialization of chemical recycling. The transaction is awaiting for and subject to regulatory approval.
Combining expertise along the value chain
---
This strategic partnership combines Ravago's expertise in the mechanical preparation of plastic waste, Alterra Energy's proprietary liquefaction technology, and Neste's expertise in the processing of hydrocarbons. Neste and Ravago are aiming for a first industrial chemical recycling site in North Sea Port in Vlissingen with an annual processing capacity of about 55,000 tons of mixed plastic waste, corresponding to the plastic packaging waste generated by some 1.7 million average EU citizens* per year. The long-term aspiration of the partners is to significantly increase the processing capacity on a global scale and continuously develop the joint venture into a global leader for chemical recycling of mixed plastic waste.
---
Information Source: Read More
Oilandgaspress.com | Energy, Climate, Renewable, Wind, Biomass, Sustainability, Oil Price, LPG, Solar