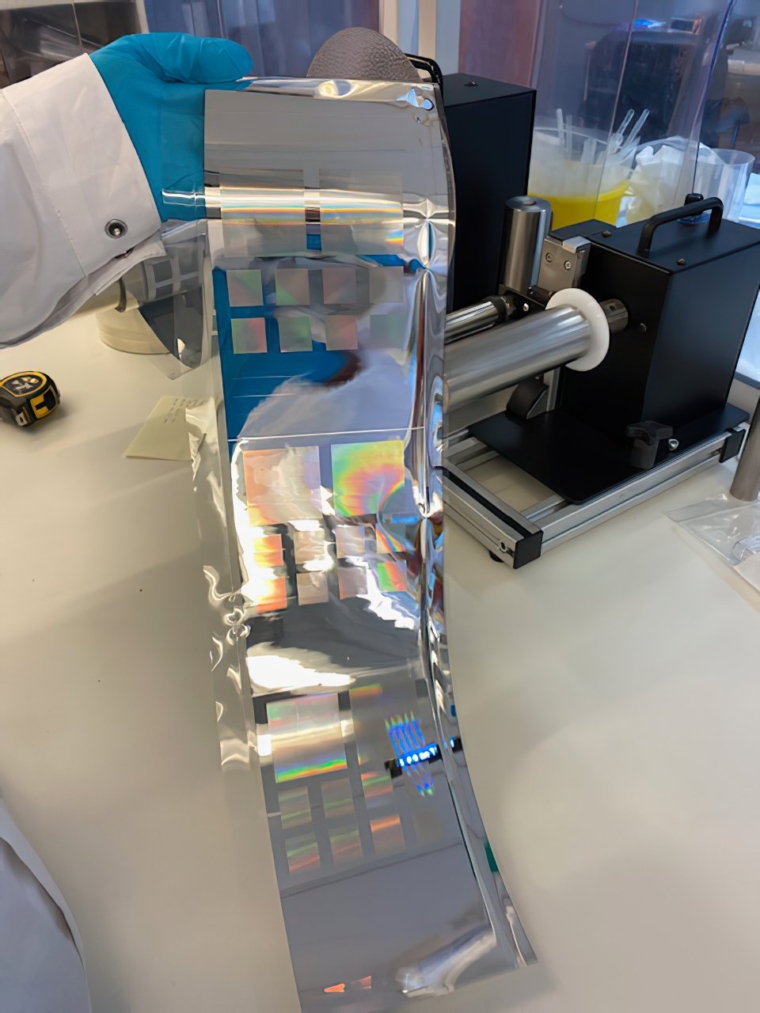 Power Roll develops a new way to generate and store energy
Power Roll has reinvented solar to generate energy anywhere and everywhere, using any surface
Power Roll's lightweight, low-cost, flexible solar film has the potential to positively change the global solar market. Flexible solar film is capable of producing ultra-low cost electricity. At $0.03/Watt to manufacture, it's much cheaper than existing flexible PV solutions and delivers the lowest levelised energy cost of any solar technology.
---
The film has been extensively proven on a small scale – and the developers are now working to further improve its efficiency and effectiveness on a larger scale. Power Roll solar film will power more homes and businesses than ever before. It's suitable for nonload-bearing rooftops, building integration, transport, portable applications, off-grid projects and it can even power Internet of Things sensors.
​
The company is opening a factory near the village of Murton in County Durham , UK , in August to produce film for those bigger tests – and expects to be selling its first solar rolls within a year.
---
Information Source: Read More…..