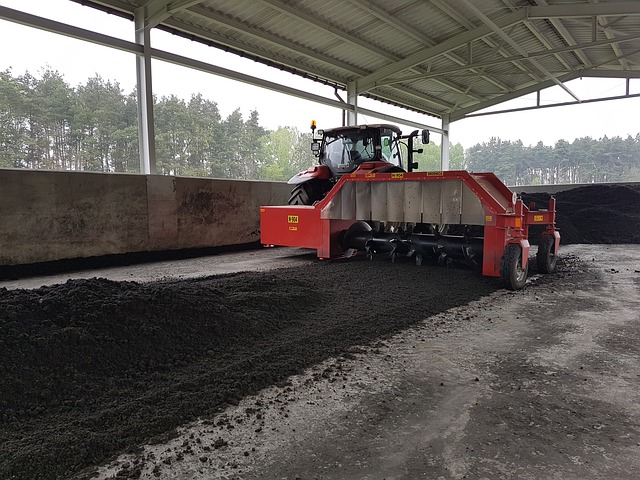 ReMo Energy Unveils Low-cost, Renewable Production of Nitrogen Fertilizer
Distributed approach both decarbonizes and secures supply to farmers
BOSTON–(BUSINESS WIRE)–ReMo Energy, Inc. announced the launch of its first commercial product, a renewable nitrogen fertilizer that addresses the combined challenges of high fertilizer costs and climate change.
Solar and wind resources are the lowest marginal cost sources of electricity in most of the world today. The dropping costs and near universal availability of wind and solar resources have created an opportunity for the world to synthesize high-volume commodities at competitive prices without carbon emissions. ReMo Energy's technology makes it possible to produce nitrogen fertilizers and other materials right where they are needed directly from local energy sources. The company's first commercial product is ammonia, the building block for nitrogen fertilizers needed to feed the world. Made from just air, water, and cheap renewable energy, ReMo Energy's green ammonia ("ReMonia™") allows growers to source critical nitrogen from a local producer.
Nitrogen has always been critical, but today's geopolitical situation has made the situation dire. "Ammonia is four times what it was in 2021. Farmers will be backing off nitrogen this year because they just can't afford to put on more. Yields are going to be way, way down and the world is going to end up with a lot less food this fall because farmers can't afford to put that much nitrogen on", said Dean Runde, who farms several thousand acres of corn in Northeast Iowa.
Scott Rackey, CEO and co-founder of ReMo Energy, said, "With this technology, we are not only tackling decarbonization, but we are also helping to shorten agricultural supply chains and ensure farmers everywhere can nourish the world without being at the mercy of uncertain fertilizer supply. Most importantly, we're ready to go now. The technology is proven, and the economics already work – even before these wild price spikes." Rackey added, "The extreme volatility in nitrogen fertilizer prices over the last several years have shown the need for a local distributed approach. At ReMo Energy, we believe it is possible to transform the production of chemicals and materials in a way that solves for both climate change and food security. Our proprietary plant designs, control algorithms, and our methods for leveraging low-cost renewable energy are what is needed to move the industry forward."
---
About ReMo
ReMo Energy's mission is to make today's fossil-based chemicals from renewable energy. The company has deep expertise in renewable energy, chemical engineering, and project development. ReMo Energy has reimagined every step of chemical production processes to adapt them to the scale and intermittency of low cost solar and wind power projects. ReMo Energy's products make it possible for the world to improve global quality of life while also massively reducing the emissions of greenhouse gases and other pollutants.
Visit https://www.remo.energy/.
Contacts
Media: Kerry Spring, pr@remo.energy