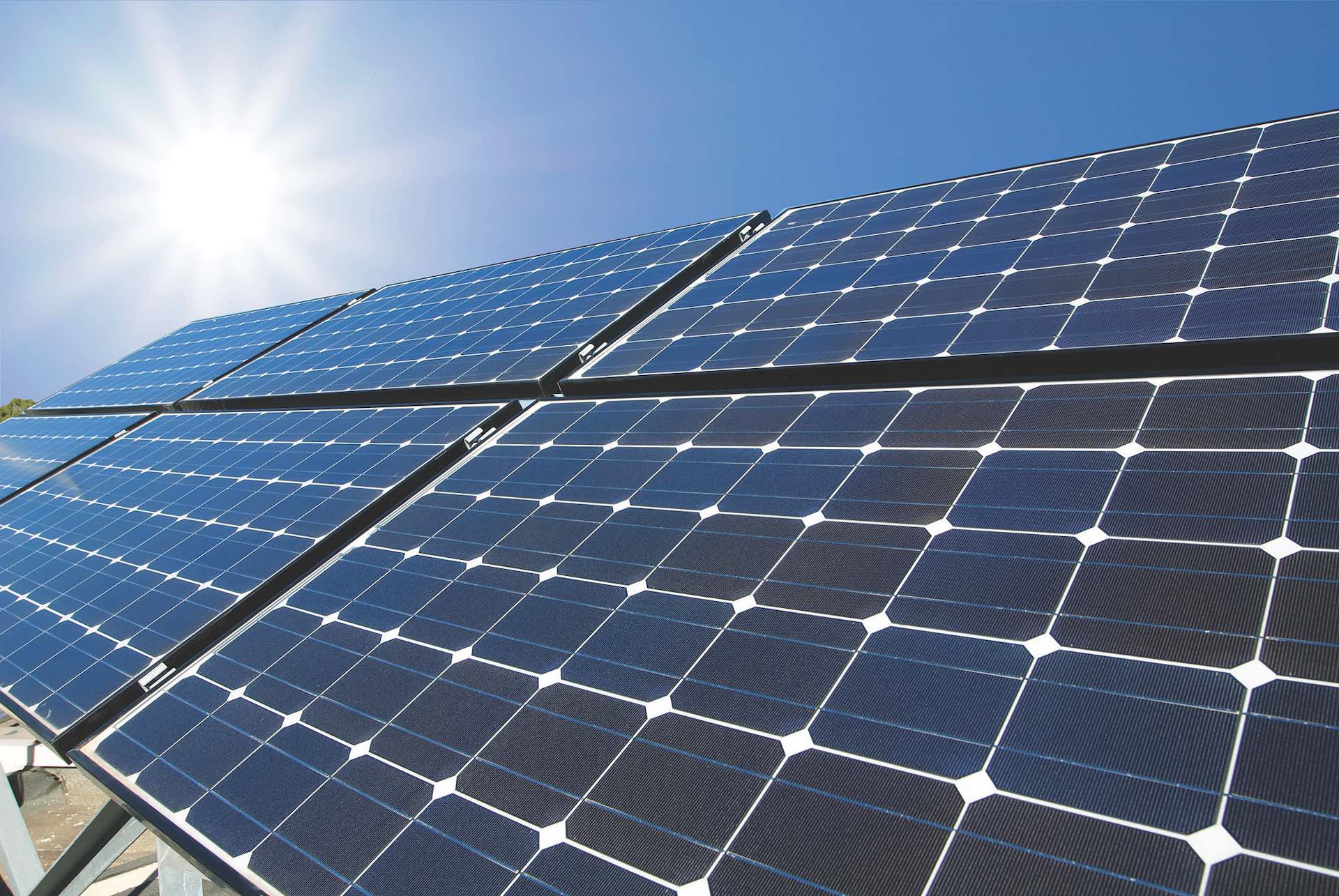 Solar Businesses Awarded Funding for Technology Research
On May 21, the U.S. Department of Energy announced $200,000 awards for eight small solar companies, Which they will use to examine the feasibility of, and develop a proof of concept for, their solar technologies. 
These new projects are part of the first phase of the Small Business Innovation Research and Small Business Technology Transfer (SBIR/STTR) program, which helps companies commercialize their innovations. This funding opportunity features two solar topics: One is a technology transfer opportunity for a microwave photoconductance spectrometer for roll-to-roll deposited semiconductor materials; the other focuses on affordability, reliability, and performance of solar technologies. 
---
The selections are: 
Atonometrics – Bifacial Photovoltaic System Low-Cost High-Accuracy Irradiance Measurements
Helicon Corp. – Graded Surface Modification of Alloys for Containment of Chloride Molten Salts
Nielson Scientific – Fast, Low Kerf-Loss Wafering of Silicon Ingots for Low-Cost Solar Power
Plains Cupid – Photovoltaic Modules with No Back Sheet
Syndem – Grid-Forming, Reliable, Efficient, Affordable, and Transformerlessly Grounded Photovoltaic-Storage System
TG Companies– A Light-Induced Aluminum Plating Tool for Substitution of Silver in Silicon Solar Cells
Tau Science– Microwave Photoconductance Spectrometer for Thin-Film Deposited Semiconductor Materials
Toledo Solar – Glass Enameled Steel for Photovoltaic Module Encapsulation
Source / More information : US Office of Energy Efficiency and renewable energy(EERE)
---
Report by: OGP/Segun Cole , Please email us your industry related news for publication [email protected]
Follow us: @OilAndGasPress on Twitter | OilAndGasPress on Facebook
Oil and Gas News Straight from the Source
Disclaimer
Most News articles reported on OilAndGasPress are a reflection of what is published in the media. OilAndGasPress is not in a position to verify the accuracy of daily news articles. The materials provided are for informational and educational purposes only and are not intended to provide tax, legal, or investment advice. OilAndGasPress welcomes all viewpoints. Should you wish to provide a different perspective on the above article, please email us [email protected]