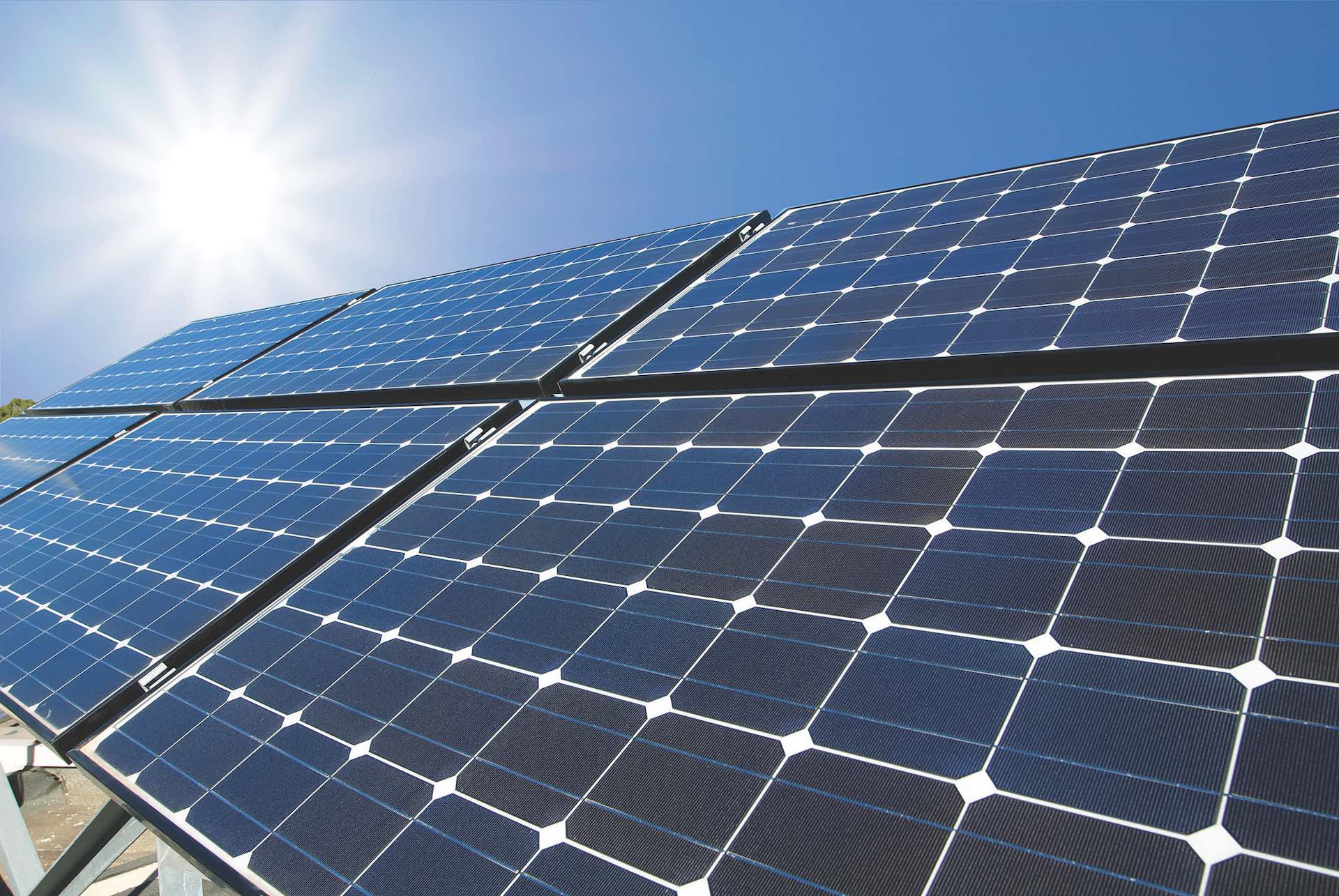 Solar Photovoltaic Panels: End of Life Management
By 2050, the International Renewable Energy Agency projects that up to 78 million metric tons of solar panels will have reached the end of their life, and that the world will be generating about 6 million metric tons of new solar e-waste annually.
International Renewable Energy Agency (IRENA)'s study is the first to quantify PV panel waste on a global scale and across different PV technologies. This means the scenarios portrayed here should be considered order of magnitude estimates and directional rather than highly accurate or precise, owing to the simple assumptions and lack of statistical data. Further, they stimulate the need for more assessments.