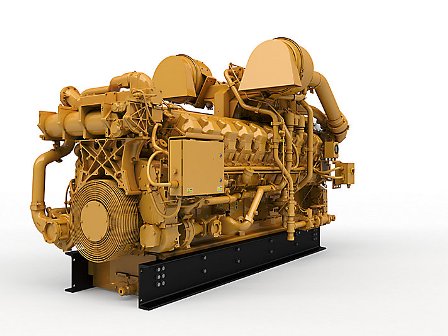 Caterpillar gas engine
Caterpillar Oil & Gas has introduced the Cat G3520J as the first gas engine manufactured at Caterpillar China Tianjin Ltd. (CTL) for oil and gas applications.
---
With ratings at 1104 and 1286 bkW, this powerful gas compression engine meets industry emission requirements without sacrificing performance. The G3520J engine design is built on the proven reliability and durability of the Cat G3500 LE series. Production of the G3520J at Caterpillar's CTL facility is a major advancement, as it provides regional customers with the solutions and dealer support they need at a lower order-to-delivery time.
---
"With the large opportunity for natural gas growth in China, and the Asia-Pacific region, providing an in-region product to support that growth is consistent with Caterpillar's strategy to help our customers succeed," said Michael Coppinger, Caterpillar Oil & Gas, product definition manager for gas compression.
---
Caterpillar Tianjin Ltd. is a significant investment in the Asia-Pacific region, and the only facility that builds Cat G3500 series engines and generator sets in China. "By producing the G3520J at Caterpillar's CTL facility customers benefit from the same manufacturing processes, built on over 30 years of experience from the Lafayette Engine Center in the U.S., while reducing the overall order-to-delivery time by eliminating the lead time for overseas freight," said Coppinger.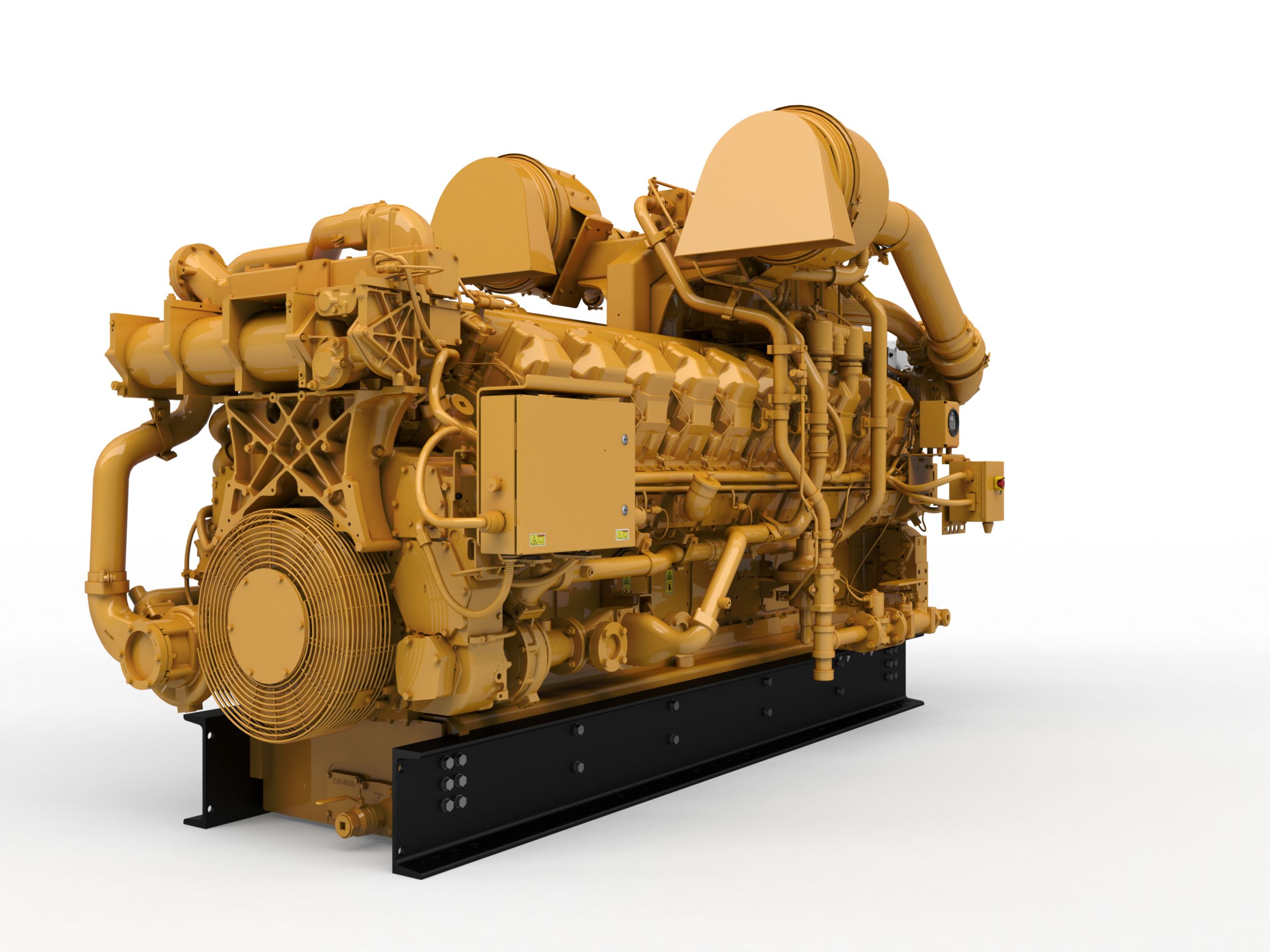 Source / More information : Caterpillar Oil & Gas
---
Report by: OGP/Segun Cole , Please email us your industry related news for publication info@OilAndGasPress.com
Follow us: @OilAndGasPress on Twitter | OilAndGasPress on Facebook
---
Disclaimer
Most News articles reported on OilAndGasPress are a reflection of what is published in the media. OilAndGasPress is not in a position to verify the accuracy of daily news articles. The materials provided are for informational and educational purposes only and are not intended to provide tax, legal, or investment advice. OilAndGasPress welcomes all viewpoints. Should you wish to provide a different perspective on the above article, please email us info@OilAndGasPress.com