Caterpillar's TH55 E70 & E90 Reman Transmissions
Caterpillar Oil & Gas introduced the Cat® TH55 E70 and TH55 E90 Reman transmissions for use in oil & gas pressure pumping applications. With units available to order, customers can now purchase the well-known TH55 transmission through Cat Reman. Cat transmissions are proven in the oil and gas industry and are widely known for their exceptional power, leading durability, ease of operation, and shifting options.
The TH55 transmission is known as the most powerful, longest-lasting transmission available for well service operations. By expanding this product offering into the Cat Reman product line, Caterpillar is offering customers the same great product at a lower price.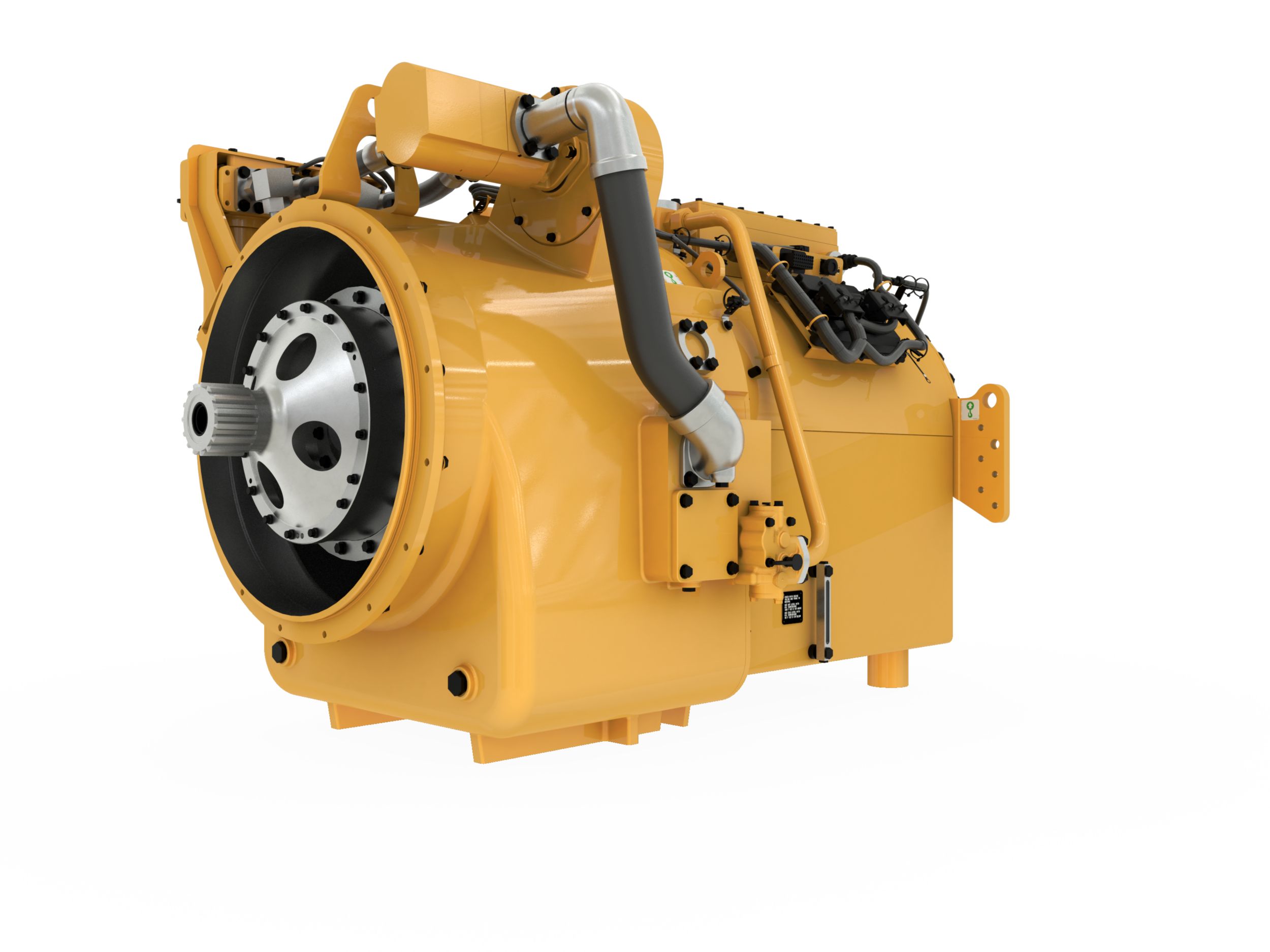 "Caterpillar's TH55 transmissions for pressure pumping have years of experience operating in the oilfield. The addition of Reman TH55 transmissions expands the portfolio of Reman offerings and complements Cat dealer rebuilds by offering another repair option for our Oil & Gas customers," said Caterpillar Oil & Gas account manager, Rajesh Sethupathi.
—
Reman contributes to the business by bringing the value at the core of every Cat product back to life, so customers can reduce waste, lower their total cost of ownership, and get more value from their investment. On average, Cat Reman parts cost 40% less than new parts, yet they have the same quality and standard Cat parts warranty.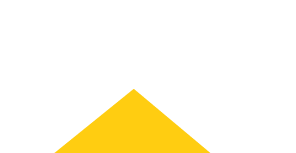 Source / More : Caterpillar Oil and Gas
—
Oil and Gas News Straight from the Source
Please email us your industry related news for publication [email protected]
Follow us: @OilAndGasPress on Twitter | OilAndGasPress on Facebook