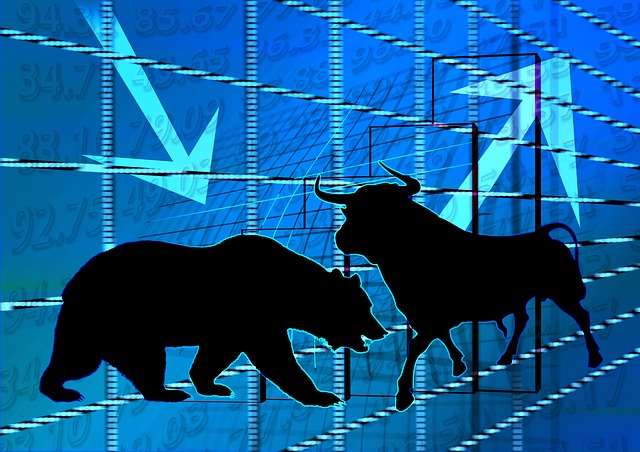 Crude Oil Is the World's Most Actively Traded Commodity
Crude oil is unrefined petroleum that occurs naturally and is mostly composed of hydrocarbon deposits. It's a finite resource that can be refined to produce everyday products like gasoline, diesel fuel, and petrochemicals for plastics.
---
Crude oil is one of the most important global commodities. It is also the world's primary energy source — the backbone of transportation as well as electricity generation, which powers almost every aspect of our lives.
The crude oil in each of these geographies has slightly different characteristics, typically referred to in terms of viscosity (light versus heavy) and sulfur content (sweet versus sour). Each of the major trading regions has established benchmarks to track price movements in oil commodities:
---
| Crude Oil Name | Region | Viscosity | Sulfer Content | Description |
| --- | --- | --- | --- | --- |
| West Texas Intermediate (WTI) | Texas | Light | Sweet | A light, sweet crude oil, with a gravity of around 40 on the American Petroleum Institute (API) gravity scale and low sulfur content. |
| Brent Crude | North Sea | Light | Sweet | A light, sweet crude oil from the North Sea. Its gravity is similar to WTI, but its sulfur content is slightly higher. From an oil investing point of view, it's closest in quality to WTI. |
| Bonny Light | Nigeria | Light | Sweet | A light sweet crude from Nigeria that's useful as a benchmark for African oil. Its properties are similar to WTI and Brent, and in fact, demand for Bonny Light is primarily driven by European and American oil refineries. |
| Dubai Crude | Middle East | Medium | Sour | Also known as Fateh, is denser (heavier) than both WTI and Brent and has a higher sulfur content, making it a sour crude. It's useful in oil trading as a benchmark for oil shipments in the Middle East. |
| OPEC Reference Basket | Middle East | Heavy | Sour | A weighted average of the mix of crudes produced in the OPEC region. It is heavier than both WTI and Brent. |
| Urals | Russia | Heavy | Sour | A heavy sour crude representative of Russia's oil exports. |
Although the market for oil is global, oil trading has clustered around several primary regions.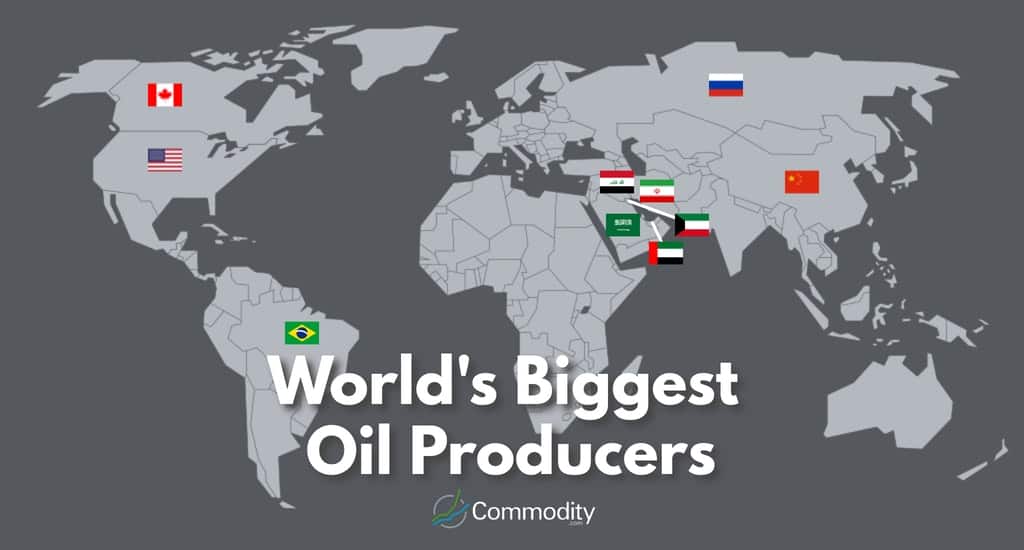 Popular Oil Company Stock Prices Read More….. If you are interested in trading commodities, having a firm understanding of crude oil is helpful.
---
Submitted by: Joel Foster , Press release

---
Report by: OGP/Segun Cole , Please email us your industry related news for publication info@OilAndGasPress.com
Follow us: @OilAndGasPress on Twitter | OilAndGasPress on Facebook