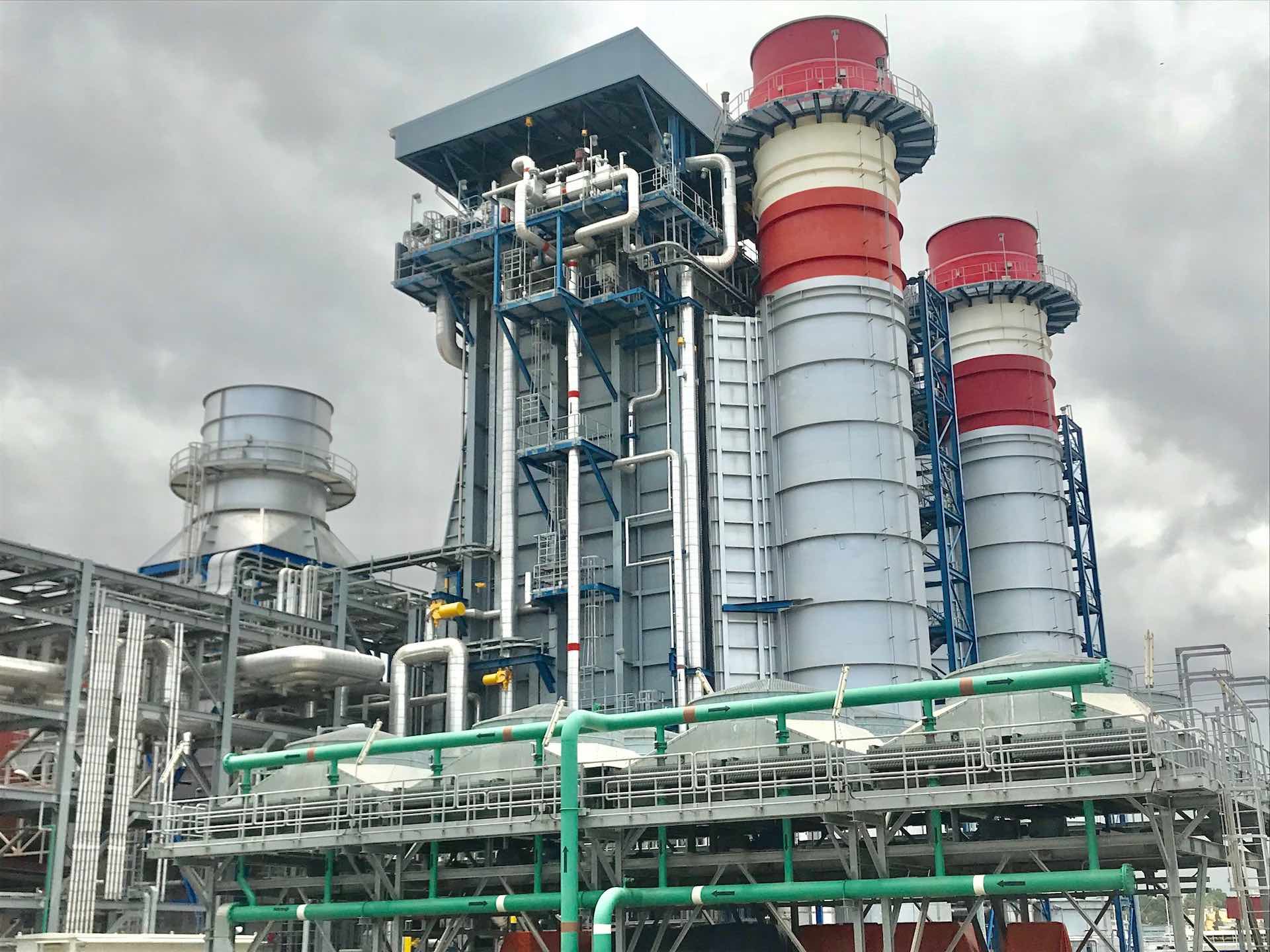 GE's Smart Marine Energy Solutions
GE's Power Conversion business exhibited at the International Workboat Show at booth 3215, presenting its latest range of solutions specifically designed to create more competitive, energy efficient fleets for the offshore and workboat industries.
The offshore landscape remains challenging and we are seeing only the most efficient, competitive vessels win contracts at better day rates. With higher bunkering costs and lower fuel emissions on the agenda, ship owners are looking for smart marine solutions to differentiate their vessels.
GE's smart energy solution approach is to simplify vessel upgrades, recommending the best package of options for your vessel and above all focusing on an easier and cost-effective update process.
Marine energy storage gaining momentum
Shipping and energy operating companies are already responding to environmental challenges with their own sustainability strategies, adopting greener technological solutions in adjusting to new International Maritime Organization regulations. Electric marine solutions and battery storage can help exactly that – do more with less energy with a smaller environmental impact.
GE's SeaGreen* energy storage system removes or minimizes the need to run additional engines, reducing both fuel consumption and engine running costs. It manages energy sources according to load demand, enabling marine operators to optimize energy usage while providing continuity of operations, increased efficiency and reduced emissions. The solution was recently chosen by Harvey Gulf International Marine, LLC to equip the offshore platform service vessel (PSV), Harvey Champion. It is one of the first PSV hybrid retrofits in the Americas. A simple containerized option for SeaGreen makes for a simple upgrade, slotting easily onto the deck.
Building greener, more fuel-efficient offshore vessels
GE's SeaStream* Optimizer helps to minimize a vessel's energy footprint by optimizing fuel consumption and reducing emissions. Optimizer analyses historical vessel data and compares it with current operational data to advise on the optimal power system configuration. Clear, easy-to-understand dashboards allow the crew to make informed, real-time decisions on how best to run their power system.
Through a simple installation, SeaStream Optimizer contributes to the Ship Energy Efficiency Management Plan (SEEMP) to fulfil IMO requirements for improving energy efficiency and reporting of fuel oil consumption data. SeaStream Optimizer works seamlessly with GE's SeaStream Vessel Control and Dynamic Positioning Systems, or any third-party vessel control and automation systems.
Moreover, the SeaStream Dynamic Positioning (DP) system provides unprecedented flexibility and operational features to put the operator in control. GE's SeaStream DP features an Energy Efficient mode option that can reduce fuel consumption by up to 15%.
Service and full-system integration capability
GE is also the partner of choice when it comes to fleet maintenance services for electric and hybrid power and propulsion. Leveraging deep marine electrical expertise, GE's services scope includes providing parts and replacing key equipment. Additional capabilities include lifecycle support for power, propulsion, dynamic positioning, and automation systems. Fleet maintenance aims to enhance cyber security, remote monitoring and diagnostic capabilities, and improve vessel availability.
GE's Service 360 app allows customers on the move to see information on their installed base as well as case management. Service 360 interacts with and provides updates and attachments directly into the ServiceMax Case Management system.
GE also provides full system integration with optimum power and propulsion deployment. With an open architecture approach and interfaces to third party sensors, GE's system can accommodate a wide range of technology choices. GE's VesPA app allows vessel owners and shipbuilders to sit alongside their GE expert to quickly look at different power and propulsion system configuration options to model performance and operating costs.
"We apply our deep expertise and decades of experience to deliver smarter marine energy solutions across the offshore industry. Our latest solutions will be flexible and efficient. Moreover, just like every other industry, the marine industry also bears a clear responsibility to tackle climate change, and our latest solutions adopt cleaner technologies to help the industry reach this goal," said Andy Cooper, managing director at GE's Power Conversion business UK.
Source / Further information : GE
Oil and Gas News Undiluted !!! ìOil is wellî
Please email us your industry related news for publication info@OilAndGasPress.com
Follow us: @OilAndGasPress on Twitter | OilAndGasPress on Facebook