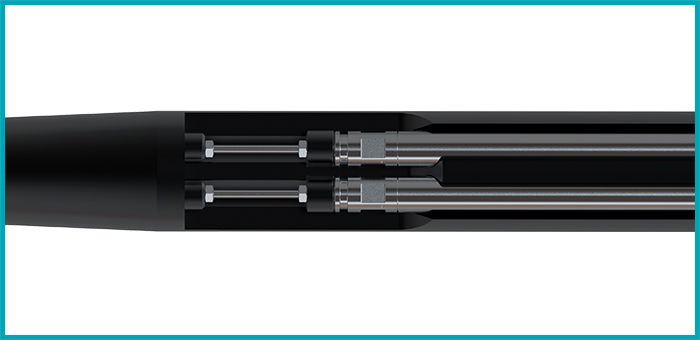 Remote downhole monitoring deployment solution
Acoustic Data, a global leader in wireless well technology, has developed a remote deployment model for its SonicGauge™ Wireless Monitoring System to overcome travel restrictions relating to COVID-19. The solution enables operators to self-install their real-time wireless downhole monitoring system without requiring specialist engineers onsite.
With much of the industry's workforce grounded, Acoustic Data is offering full operational support in real-time from its UK headquarters. In conjunction with online training videos, operators will now be able to install the pre-packaged and pre-programmed technology in standard well installations, from underground gas storage through to production and monitoring wells.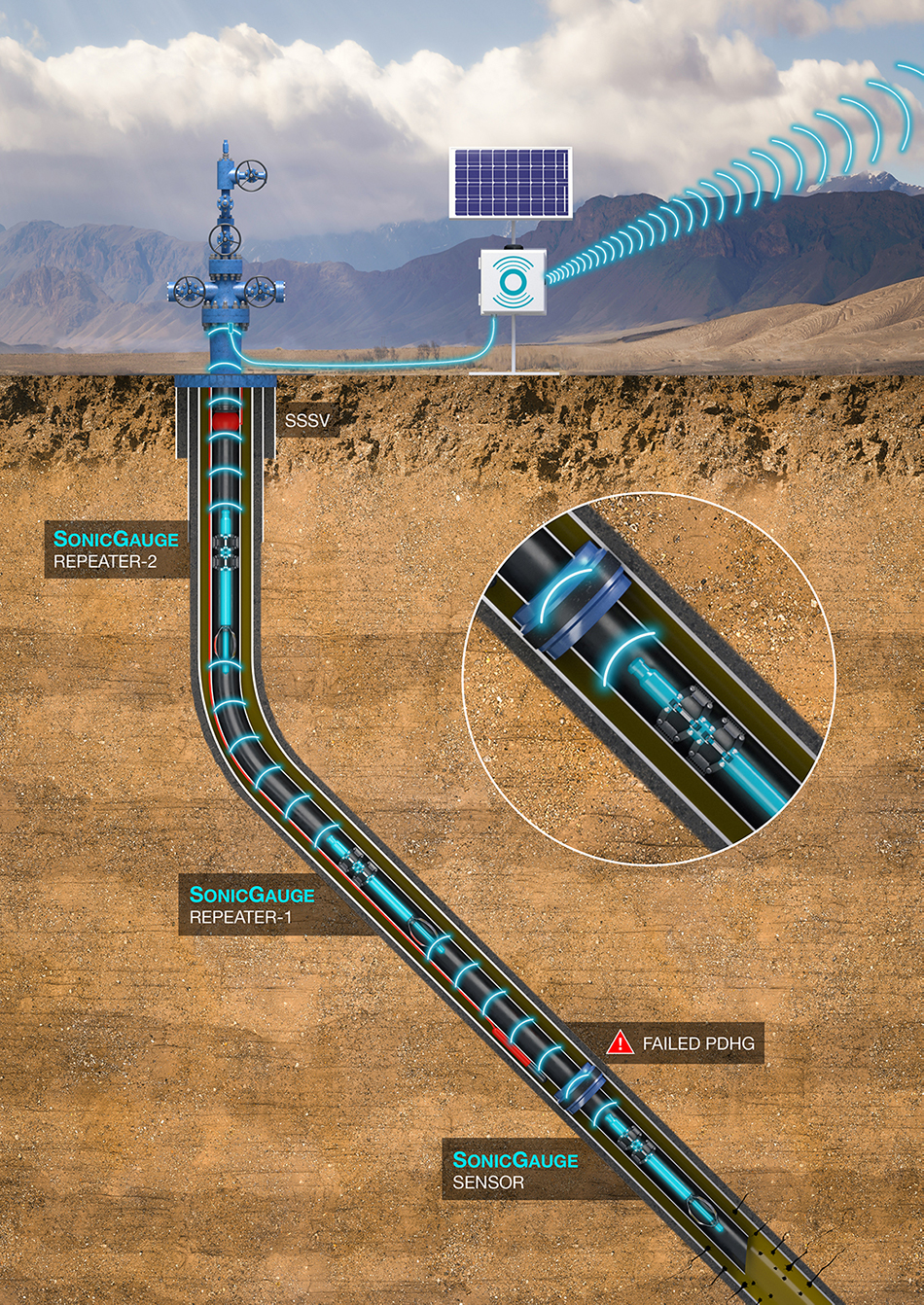 The SonicGauge provides simple, real-time data acquisition and reporting as an alternative to cabled permanent downhole gauges and sporadic memory gauge surveys. The acoustic telemetry system enables engineers to conduct real-time reservoir evaluation in underground storage, production, injection and monitoring wells. The technology's major advantage is that it can be quickly and safely retrofitted via slickline in existing wells with Acoustic Data's patented Barracuda™ HEX-Hanger™, a high expansion gauge hanger system.

Source / More information : Acoustic Data debuts remote downhole monitoring deployment solution in response to COVID-19
——————————
Report by: OGP/Segun Cole
Please email us your industry related news for publication info@OilAndGasPress.com
Follow us: @OilAndGasPress on Twitter | OilAndGasPress on Facebook