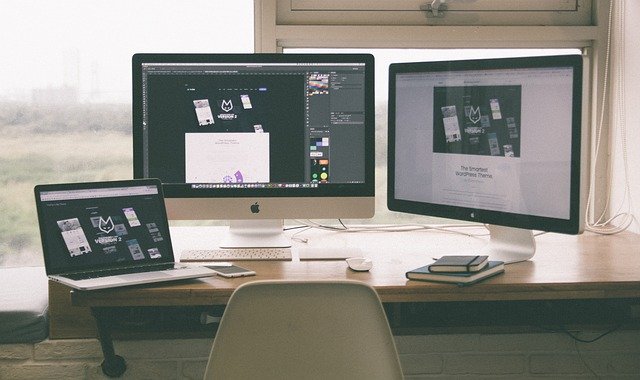 Unified Supply Chain Solution with Real-Time Crude
AVEVA, a global leader in engineering and industrial software, announced the launch of the latest enhancement to its AVEVA™ Unified Supply Chain platform, Real-time Crude, designed to help customers gain visibility into their business and operations in order to quickly understand how crude quality impacts their value chain.
---
With the Oil and Gas industry facing massive disruption, a lack of visibility into the supply chain has led to difficulties with reacting to market changes in real time. AVEVA Real-Time Crude, a solution developed with Schneider Electric, combines cutting-edge analytical equipment with powerful machine-learning techniques to provide rapid and reliable crude oil assays across the enterprise in a matter of minutes. Timely information leads to advantages, including more intelligent purchasing decisions, improved operational planning, better allocation of refining resources, and more certain product volume and quality predictions.
---
Accessible via AVEVA's Cloud Hosting Solution for Faster Decision Making
---
AVEVA Unified Supply Chain is available on AVEVA Connect, which is designed to securely host AVEVA software solutions in the Cloud bringing additional value to customers with easier maintenance, increased collaboration, and in the case of Unified Supply Chain, increased computational power that speeds up decision making.
---
As the only truly unified platform for process industry supply chain management, AVEVA Unified Supply Chain is a single source of knowledge enabling enterprises to share and communicate decisions between diverse teams, promoting collaboration and discussion across global locations delivering increased visibility which enables rapid reaction to changing market conditions.
---
It comprises modules for planning, scheduling, assay management and supply distribution that can share common information promoting an understanding of the entire plant and of the business. Utilizing common data, models, and user management, it promotes collaboration and visibility across the entire supply chain.
Information Source: Read More…..
---
Submitted by: Press release
---
Report by: OGP/Segun Cole , Please email us your industry related news for publication info@OilAndGasPress.com
Follow us: @OilAndGasPress on Twitter | OilAndGasPress on Facebook