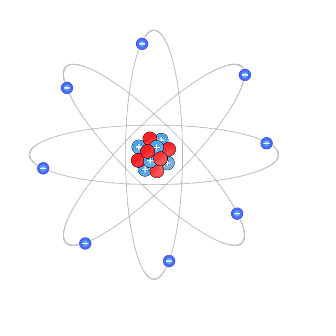 McDermott Awarded Liquid Hydrogen Storage Study
McDermott International, Ltd today announced that its CB&I Storage Solutions business has been awarded a study by a leading natural gas producer to research opportunities to expand current liquid hydrogen storage capacity limits.
---
"Industry leaders across the energy spectrum recognize that effective, affordable storage solutions are imperative to achieve a sustainably powered future," said Samik Mukherjee, McDermott's Group Senior Vice President for Projects. "Hydrogen, like wind and solar, plays a major role in decarbonization and this study aims to unlock even greater potential in this field."
---
CB&I Storage Solutions specializes in field-erected spherical cryogenic hydrogen storage and is currently building the world's largest liquid hydrogen sphere for NASA.
Information Source: Read Full Release ..–>
---
Press release Submitted by: