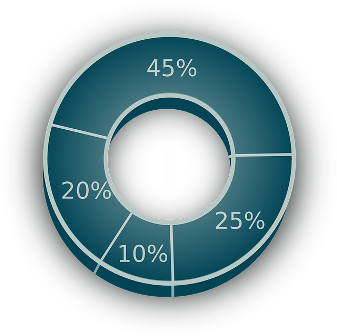 Neptune concludes acquisition of interests in German oil & gas fields
Neptune Energy today announced it has completed the acquisition of interests in several oil and gas fields in Emsland and the Grafschaft Bentheim region of Germany from Wintershall Dea.
---
The agreement will increase Neptune's existing interests in the Adorf, Apeldorn and Ringe gas fields and in the Adorf-Scheerhorn, Georgsdorf and Ringe oil fields. It will add approximately 1,800 barrels of oil equivalent per day (boepd) to Neptune's production portfolio in Germany – an increase of around 10%.
---
Information Source: Read Full Release ..–>
---
Press release by: