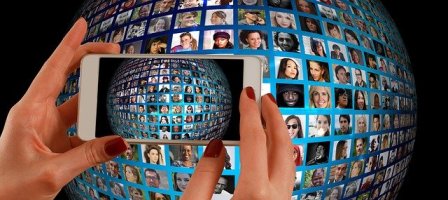 ADNOC Announce Measures to Support Distance Learning
100 Bloomberg Terminals have been installed at five leading universities in the Emirate of Abu Dhabi as a result of the Memorandum of Understanding (MoU) signed in October 2019 between the UAE Ministry of Education, the Abu Dhabi National Oil Company (ADNOC), and Bloomberg L.P. to implement a training and development program called the ADNOC-Bloomberg Education Initiative.
---
The initiative is designed to equip a new generation of students with the specialized financial skills needed to excel in a dynamic and globally connected world.
---
The terminals have been installed at UAE University (UAEU), Abu Dhabi University (ADU), New York University – Abu Dhabi (NYU-AD), Khalifa University, and the Higher Colleges of Technology (HCT) Abu Dhabi Campus, where students have also begun their Bloomberg Market Concepts (BMC) certifications, an e-learning curriculum that provides an introduction to global financial markets.
---
---
Source: Abu Dhabi National Oil Company (ADNOC),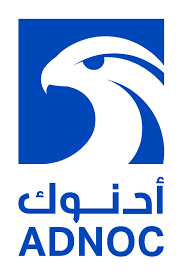 ---