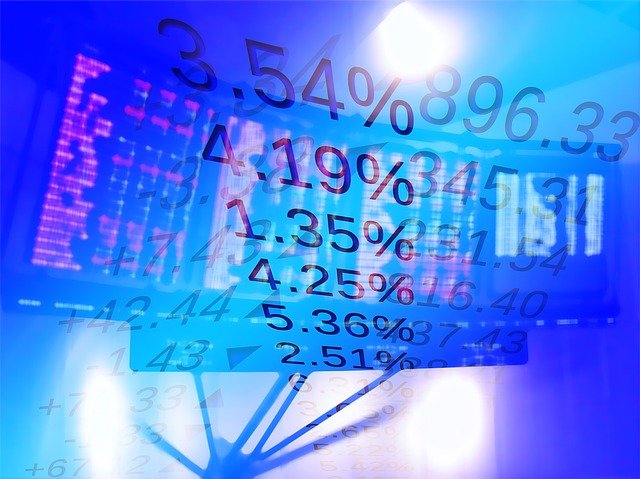 ADNOC Drilling Board approves ambitious growth plan
ADNOC Drilling Company announced continued confidence in the key business growth and budget resolutions at the inaugural meeting of the newly formed ADNOC Drilling Board, and welcomed the inclusion of the Company in three globally-recognised Indices: FTSE Emerging Index, FTSE Global Large Cap Index and FTSE All-World Index.
---
The inaugural ADNOC Drilling Board meeting was chaired by Dr. Sultan bin Ahmed Al Jaber, Minister of Industry and Advanced Technology, ADNOC Managing Director and Group CEO, as well as ADNOC Drilling Chairman. The Company's Board approved ADNOC Drilling's ambitious five-year business growth plan for 2022 to 2026, as well as the 2022 budget.
---
These key approvals reinforce ADNOC Drilling's integral position as the sole provider of drilling rig hire and rig-related services to ADNOC Group (ADNOC), as the Company maintains and further grows its critical role in enabling ADNOC to deliver on its 2030 crude oil production capacity target of 5 million barrels per day and achieving gas self-sufficiency for the UAE.
---
Further underpinning the Company's growth momentum and strong market position, ADNOC Drilling has been included in three major global FTSE Russell Indices (FTSE Indices), which are used by investors around the world to benchmark investment performance and portfolio compositions. ADNOC Drilling was included in these key global indices by FTSE after meeting all necessary requirements, less than two weeks after its record ADX listing.
---
Information Source: WAM/ Read More
Oilandgaspress.com | Energy, Climate, Renewable, Wind, Biomass, Sustainability, Oil Price, LPG, Solar