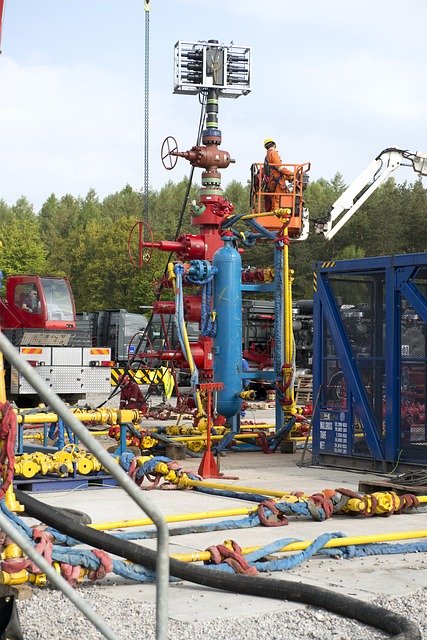 Bankruptcies under coronavirus stress
$40 Oil Isn't Enough To Prevent A Wave Of Shale Bankruptcies
The coronavirus pandemic and the oil price collapse are accelerating the pace of bankruptcy filings in the U.S. shale patch this year. The number of filings had already started to trend up in 2019 after a drop in prices in Q4 2018, but this year, the U.S. energy industry is setting some grim records as indebted cash-strapped producers face a day of reckoning from the borrowing exuberance of the past years.
---
So far this year, bankruptcies in the U.S. energy industry have exceeded 20 filings from companies with more than US$50 million in liabilities.
---
This is the highest number of first-half filings for protection from creditors since the first half of 2016, during the previous oil price collapse, according to data compiled by Bloomberg. In June alone, seven oil and gas companies filed for Chapter 11, matching the record from the monthly peak in bankruptcy filings set in April 2016.
---
Many U.S. oil and gas drillers were already living on borrowed time even before the COVID-19 pandemic, thanks to heavy borrowings from banks over the past years. But the crash in oil demand and the collapse in oil prices shortened the time for indebted companies to be able to kick the can down the road, accelerating the upward trend in bankruptcy filings.
---
Analysts and legal professionals expect more energy bankruptcies in the U.S. shale patch in the coming months even as WTI Crude prices more than doubled to nearly $40 a barrel by the end of June from the average in April.
Source / More information : By Tsvetana Paraskova for Oilprice.com
---
Oil and Gas News Straight from the Source
---
Disclaimer
Most News articles reported on OilAndGasPress are a reflection of what is published in the media. OilAndGasPress is not in a position to verify the accuracy of daily news articles. The materials provided are for informational and educational purposes only and are not intended to provide tax, legal, or investment advice. OilAndGasPress welcomes all viewpoints. Should you wish to provide a different perspective on the above article, please email us info@OilAndGasPress.com