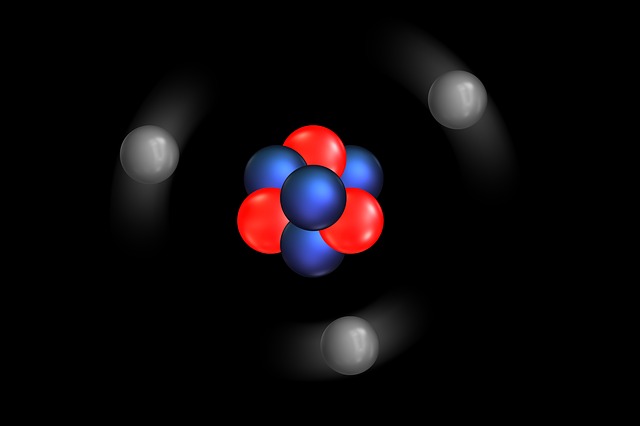 Bill Gates led fund supports Lilac Solutions
Lithium explorer and developer Lake Resources NL (ASX:LKE) (FRA:LK1) announced that Lake's technology provider of a direct extraction ion exchange process, Lilac Solutions, has raised US$20 million in Series A funding. Led by Breakthrough Energy Ventures, a $1 billion fund established by many of the world's top business leaders to support companies with the potential to significantly reduce greenhouse gas emissions, the round includes participation from MIT's The Engine fund, Lowercarbon Capital, and The Grantham Foundation.
Lilac is commercialising a new ion exchange technology for lithium extraction from brine resources that is significantly faster, cheaper, and more scalable than existing technology.
The process does away with the need for large evaporation ponds and is able to return the lithium-depleted brine back underground. Lilac's funding will enable the expansion of its engineering team, scale up production of its unique ion exchange beads, the core of the company's lithium extraction system, and deploy the Lilac technology.
"This is a great vote of confidence in Lake's strategy from known successful investors to use direct extraction methods to produce high purity lithium. This is quality, third party validation in Lake selecting Lilac as our technology provider providing increased efficiency in recoveries and a shorter time to market with sustainable lithium products and a smaller environmental footprint without expansive evaporation ponds",
said Lake's Managing Director Steve Promnitz.
"These investors made money by investing in disruptive technologies, seeing opportunities and promoting higher efficiencies with greater environmental outcomes."
Source / More : Lake Resources
Oil and Gas News Straight from the Source
Please email us your industry related news for publication info@OilAndGasPress.com
Follow us: @OilAndGasPress on Twitter | OilAndGasPress on Facebook