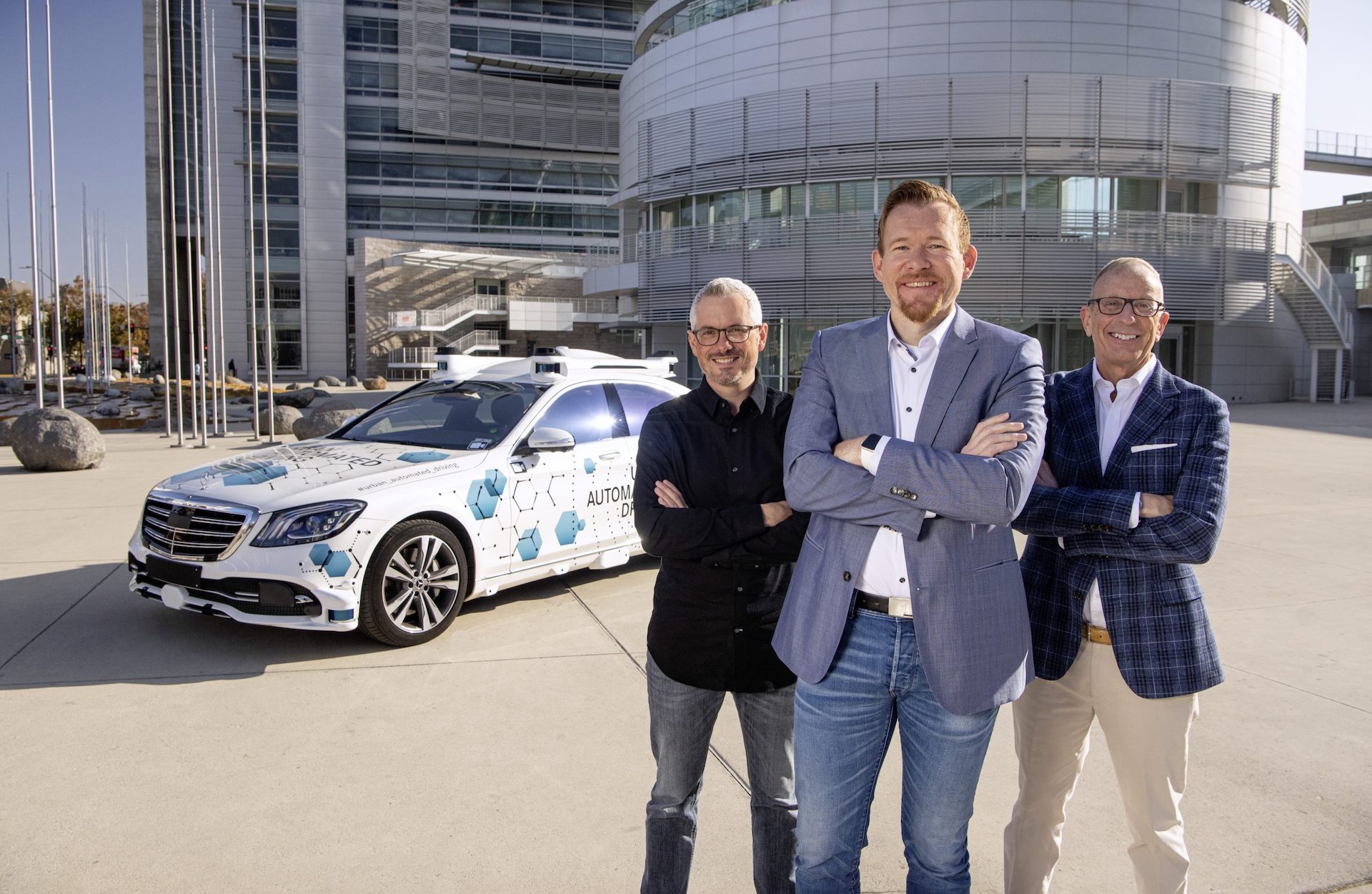 Bosch and Mercedes start pilot project for automated ride-hailing service
Bosch and Mercedes-Benz's joint project to develop urban automated driving has now entered a new stage. Their pilot project for an app-based ride-hailing service using automated Mercedes-Benz S-Class vehicles has now been launched in the Silicon Valley city of San José. Monitored by a safety driver, the self-driving cars shuttle between West San José and downtown, along the San Carlos Street and Stevens Creek Boulevard thoroughfares.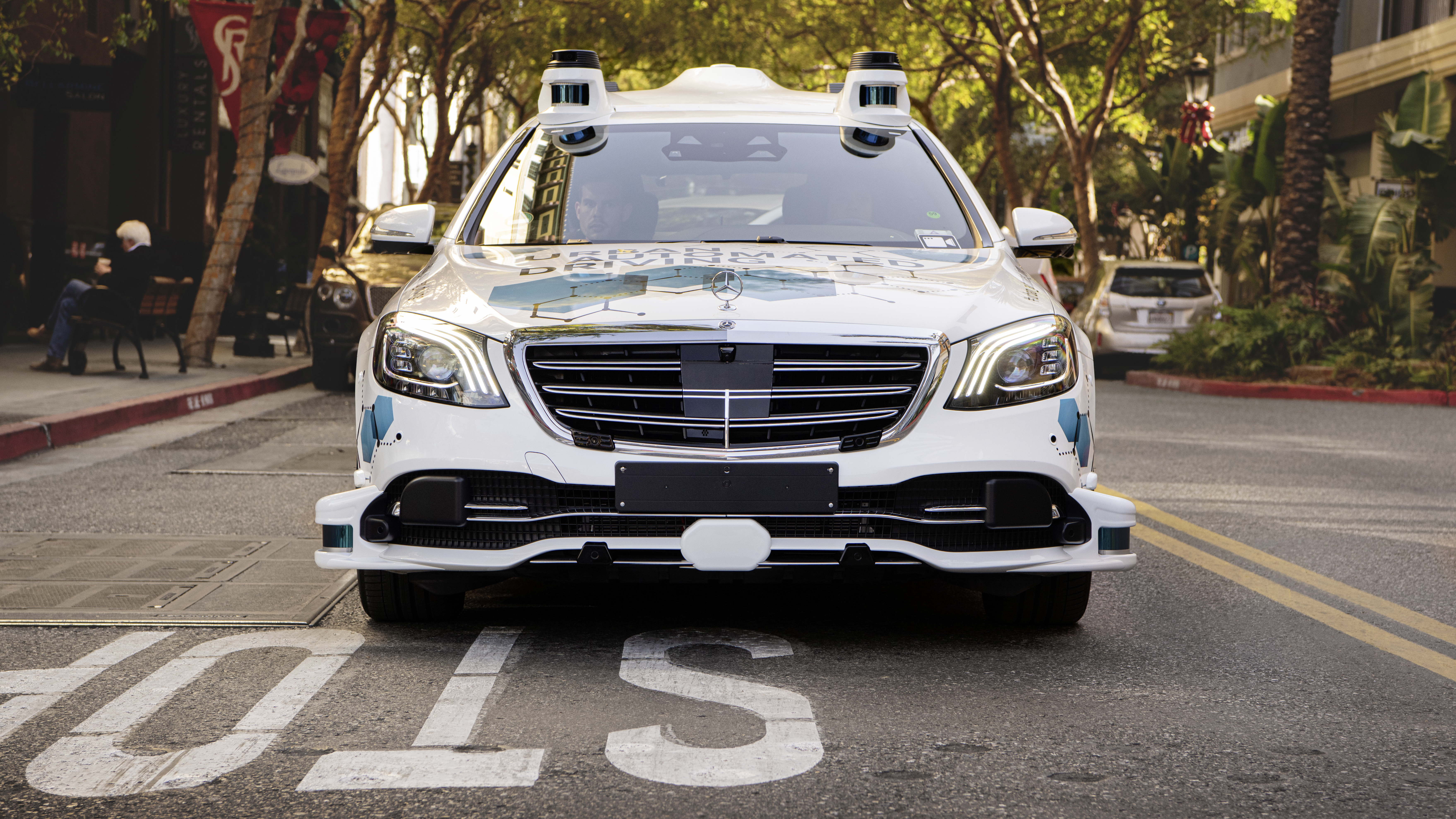 The service will initially be available to a select group of users.
They will use an app developed by Daimler Mobility AG to book a journey by the automated S-Class vehicles from a defined pick-up point to their destination. Bosch and Mercedes-Benz hope this trial will provide valuable insights into the further development of their SAE Level 4/5 automated driving system.
The partners also expect to gain further insights into how self-driving cars can be integrated into an intermodal mobility system that also includes public transportation and car-sharing.
Source / More : Bosch
Oil and Gas News Undiluted !!! "Sustainability is the new Green"
Please email us your industry related news for publication info@OilAndGasPress.com
Follow us: @OilAndGasPress on Twitter | OilAndGasPress on Facebook
Disclaimer
Most News articles reported on OilAndGasPress are a reflection of what is published in the media. OilAndGasPress is not in a position to verify the accuracy of daily news articles. OilAndGasPress welcomes all viewpoints. Should you wish to provide a different perspective on the above article, please email us info@OilAndGasPress.com