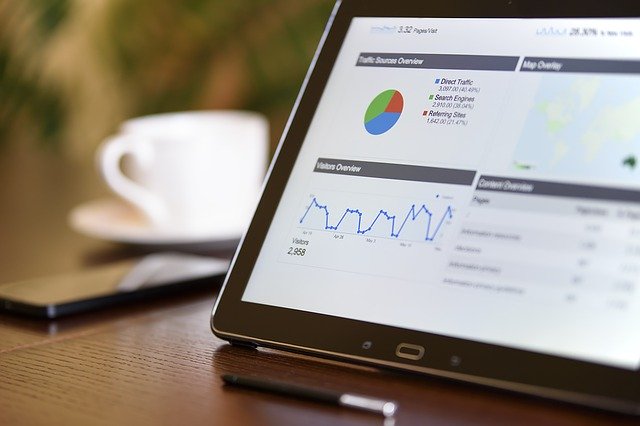 Cenovus reports second-quarter 2020 results
Cenovus reached record volumes at its Christina Lake oil sands project in June and achieved free funds flow for the month of more than $290 million.
---
In the second quarter of 2020, Cenovus remained focused on disciplined spending, maintaining its low cost structure and protecting its balance sheet. Capital investment in its oil sands and conventional segments decreased on a quarterly and year-over-year basis as a result of the decisive steps the company took in the first quarter of 2020 and in early April to respond to declining commodity prices and the rapid weakening of the business environment. During the second quarter, the company completed the previously announced temporary ramp-down of its crude-by-rail program.
---
In response to a 45% drop in the average price of West Texas Intermediate (WTI), to US$16.70/bbl, and a more than 70% decline in the average price of WCS, to C$4.92/bbl in April compared with March of 2020, Cenovus took additional steps to preserve value and protect its balance sheet by proactively managing its oil sands volumes. In April, the company voluntarily reduced oil sands production to just under 344,000 barrels per day (bbls/d), down 11% or approximately 44,000 bbls/d compared with March volumes.
---
When WCS prices rebounded to C$46.03/bbl in June, Cenovus used the flexibility of its oil sands assets to quickly ramp up production and leveraged its range of transportation and marketing options, including storage and pipeline capabilities, to capture value from the higher prices.
---
The company achieved average oil sands production of 405,658 bbls/d in June, which included a production record at Christina Lake.
---
"We made the strategic decision to use the flexibility of our business and relied on the collaboration of our upstream and marketing teams to manage the timing, storage and sales approach for our oil production," said Alex Pourbaix,, Cenovus President & Chief Executive Officer . "We are maximizing value for our shareholders even in this challenging economic environment."
---
Second-quarter financial results
---

Cenovus's second-quarter adjusted funds flow shortfall of $462 million and free funds flow shortfall of $609 million were significantly impacted by losses of $529 million related to product sold in the quarter that was written down at the end of March. During the second quarter, essentially all the inventory that Cenovus wrote down in March was sold, and the company realized the inventory write-downs. The recovery in benchmark commodity prices and the ramp-up of production during the second quarter resulted in Cenovus achieving free funds flow of more than $290 million for the month of June.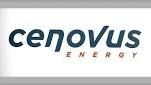 ---
The company recorded cash used in operating activities of $834 million in the second quarter compared with nearly $1.3 billion in cash from operating activities in the same quarter of 2019. Cenovus had a second-quarter operating loss of $414 million and net loss of $235 million compared with operating earnings of $267 million and net earnings of almost $1.8 billion in the same period in 2019. The net loss was due to the lower operating earnings and unrealized risk management losses of $120 million, partially offset by nonoperating unrealized foreign exchange gains of $273 million and a deferred income tax recovery of $131 million.
---
At the end of the second quarter, Cenovus had net debt of approximately $8.2 billion compared with net debt of about $7.4 billion at the end of the first quarter of 2020. The company continues to aim for a net debt level in the range of $5 billion or lower over the longer term.
---
Cenovus has $5.6 billion in committed credit facilities, a further $1.6 billion of uncommitted demand facilities and no bond maturities until late 2022. As of June 30, 2020, the company had drawn almost $1.5 billion against the committed credit facilities, $299 million against the uncommitted demand facilities, and there were outstanding letters of credit totaling $434 million. As at June 30, 2020 no amounts were drawn against the uncommitted demand facilities available to Cenovus's refining partnership co-owned with Phillips 66.
---
Source: Cenovus Energy Inc.
---
Report by: OGP/Segun Cole , Please email us your industry related news for publication info@OilAndGasPress.com
Follow us: @OilAndGasPress on Twitter | OilAndGasPress on Facebook
---
Disclaimer
Most News articles reported on OilAndGasPress are a reflection of what is published in the media. OilAndGasPress is not in a position to verify the accuracy of daily news articles. The materials provided are for informational and educational purposes only and are not intended to provide tax, legal, or investment advice. OilAndGasPress welcomes all viewpoints. Should you wish to provide a different perspective on the above article, please email us info@OilAndGasPress.com
Information posted is accurate at the time of posting, but may be superseded by subsequent press releases