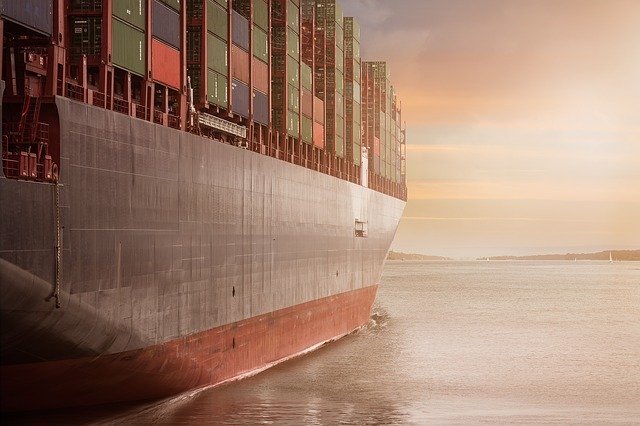 CMA CGM Group expresses support and solidarity to Lebanon
The CMA CGM Group is extremely saddened by the terrible accidents that occurred in Beirut on Tuesday, August 4th. We would like to express our deepest solidarity with all the Lebanese people.
---
Status update 08/05:
The CMA CGM Group is sad to announce the passing of one of our staff members who went missing on August 4 after the Beirut explosions. We are deeply affected by this tragedy and extend our condolences to his family, colleagues and all of his loved ones.
---
Status update 08/06:
Deeply rooted in Lebanon, the CMA CGM Group has launched an emergency plan to conduct a thorough health and safety assessment of its 261 staff members based in Beirut. At this stage, the preliminary toll shows two seriously injured and many minor injuries. One member of our staff at the port is currently missing. We are doing our utmost to locate him, in collaboration with local authorities.
---
The Group's headquarters in Lebanon, located a few hundred meters from the site of the explosion, was severely damaged. The CMA CGM LYRA (11,400 TEU), which was in operation on Tuesday evening, was located 1.5 km from the site of the explosion. None of the crew was injured. The vessel was not damaged.
---
---
---
Following the events which took place on August 4th in Beirut causing considerable casualties and material damage, the port of Beirut is not operational until further notice.
---
Our teams in Lebanon have already launched a contingency plan with three temporary offices opened in Beirut and Tripoli.
---
The Group will continue to serve Lebanon through Tripoli port, located 80kms away from Beirut.
---
You will find here below the continuity plan for your floating containers as well as future bookings to Lebanon:
For the containers already on board of our vessels to Beirut, we will accomplish the BL at Tripoli port in Lebanon as per our Bill of lading terms, if at time of vessel's arrival, the port of Beirut is still not operational. We will offer intermodal solutions for which you can contact our CMA CGM agency in Lebanon; [Read more…]
---