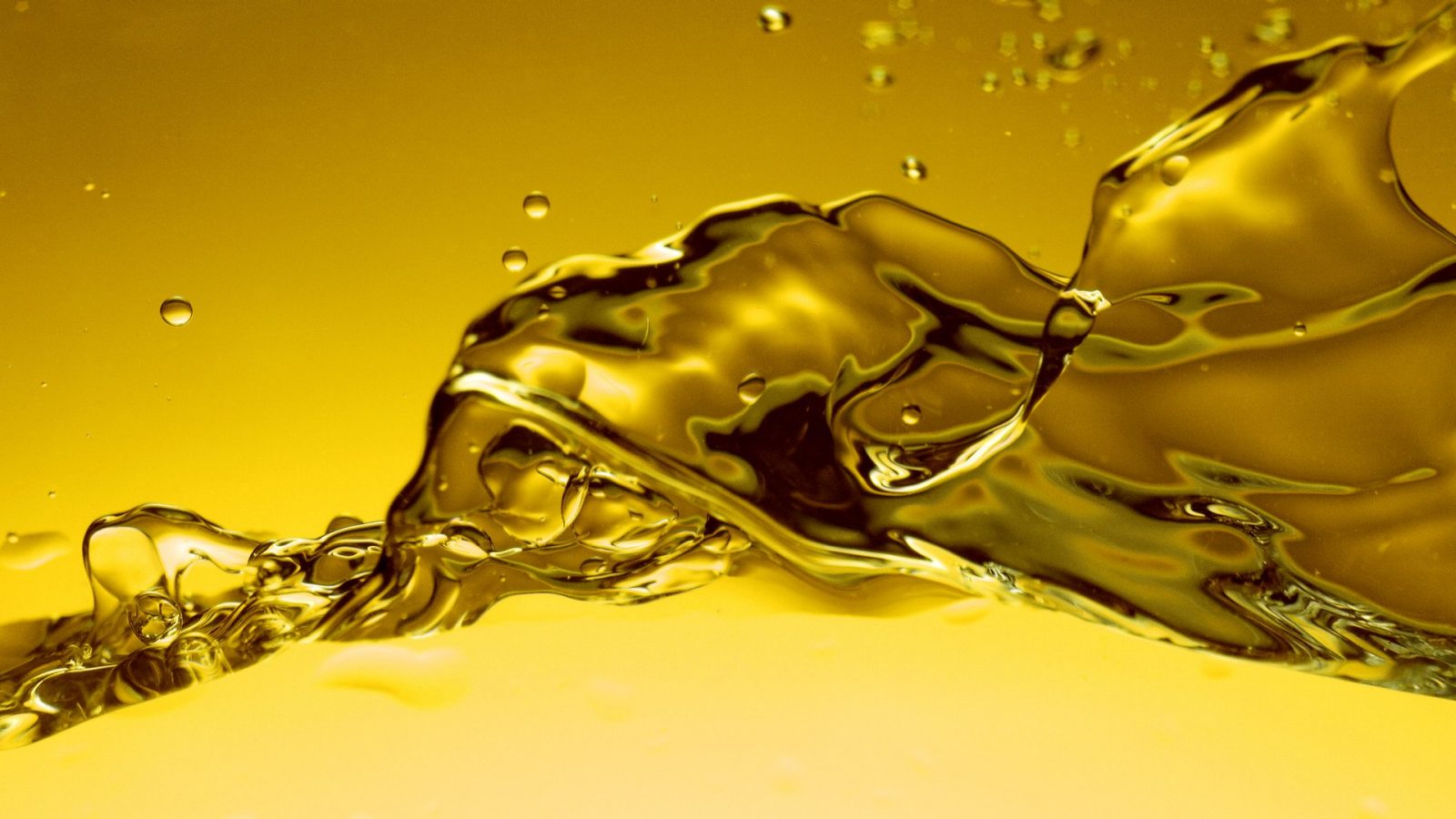 Crude oil prices 25/03/2020
The price of OPEC basket of thirteen crudes stood at $26.53 a barrel on Tuesday, 24 March 2020, compared with $24.72 the previous day, according to OPEC Secretariat calculations.
WTI CRUDE $23.56 a barrel (25/03/2020)
BRENT CRUDE $29.03 a barrel (25/03/2020)
—
The oil price remained low due to shocks to demand from the COVID-19 outbreak and increased supply from OPEC's price war with Russia. Demand for oil products, especially jet fuel, has almost collapsed worldwide as more governments announce nationwide lockdowns.
—
Brent crude price forecast for the second quarter to $20 a barrel from $33 due to the coronavirus pandemic
—
Royal Dutch Shell Chief executive, Ben van Beurden said Shell is "taking immediate steps to ensure the financial strength and resilience of our business". Covid-19 has led to a slump in the demand for oil, particularly in the aviation industry exacerbated by the oil price war between Saudi Arabia and Russia., The combination of steeply falling oil demand and rapidly increasing supply may be unique, but Shell has weathered market volatility many times in the past."
—
---
Middle East:
"Saudi Arabia will utilize the gas produced from the Fadhili gas plant to compensate for around 250,000 barrels a day of domestic oil consumption, which will enable the Kingdom to increase its crude exports during the coming few months to exceed 10 million barrels a day," the kingdom's Energy Ministry said in a statement on Tuesday.
"We are very comfortable with $30," Khalid Al-Dabbagh, the finance director of Aramco, told investors on March 16 during the company's maiden annual earnings call. "In a nutshell, Saudi Aramco can sustain very low oil prices and can sustain it for a long time and that is, especially the case compared to others in the sector."
---
Tesla partner Panasonic is shutting down its operations at Nevada gigafactory
—
Tesla is going to use factory shutdowns to do upgrades and improve production
—
U.S. Natural Gas, Oil Operators Said Prepared to Deal with Coronavirus Pandemic
The American Petroleum Institute (API), Interstate Natural Gas Association of America (INGAA) the American Oil Association (AOLP) and the American Gas Association (AGA), among others, have weighed in over the past few days to ensure the country that they can handle issues related to the Covid-19 pandemic.
—
Oil Price Crash Could Wipe Out $131 Billion In New Projects
—
Oil price may fall to $10 a barrel as world runs out of storage space
—
Source / More information: OGP Staff
Oil and Gas News Straight from the Source
Please email us your industry related news for publication info@OilAndGasPress.com
Follow us: @OilAndGasPress on Twitter | OilAndGasPress on Facebook
—
Disclaimer
Most News articles reported on OilAndGasPress are a reflection of what is published in the media. OilAndGasPress is not in a position to verify the accuracy of daily news articles. The materials provided are for informational and educational purposes only and are not intended to provide tax, legal, or investment advice. OilAndGasPress welcomes all viewpoints. Should you wish to provide a different perspective on the above article, please email us info@OilAndGasPress.com