Crude oil prices, News to 06/11/2020
Oil edged lower as investors awaited the outcome of the tightly contested US presidential election.
---
Royal Dutch Shell will shut down its Convent refinery in Louisiana after failing to find a buyer for the facility, Bloomberg reports, citing a statement by the company
---
Rystad Energy reported earlier this month, the combined debt of U.S. and Canadian companies that have shut shop since the start of the year is at a record high of $89 billion. Bankruptcies, Mergers and Acquisition now heating up in the Oil Industry.
---
More mergers and takeovers expected as Oil prices continue to fall.
---
Commodity At press time
Units
Price
Change
Crude Oil (WTI)
USD/bbl
37.51
0.00%
Crude Oil (Brent)
USD/bbl
39.80
0.00%
Bonny Light
USD/bbl
40.25
0.00%
Natural Gas
USD/MMBtu
2.87
0.00%
OPEC basket 05/11/20
USD/bbl
39.79
0.00%
---
Baker Hughes Rig Count to 30th October 2020
United States 296 (Up 9 from prior count)
Canada 86 (Up 3 from prior count)
International 656 (Down 46 from September count)
The Baker Hughes Rig Counts are an important business barometer for the drilling industry and its suppliers.[Read more…]
---
Oil production from Nigeria's Anyala West field, located in the shallow offshore blocks of OML 83 and 85, has commenced, indigenous producer FIRST E&P and state-owned Nigerian National Petroleum Corporation stated Nov. 3. according to Media Reports Production from the Anyala – Madu field development project is expected to reach 60,000 b/d, providing a much need boost to Nigeria's oil output. "It is a project that will go a long way in helping us achieve our strategic objective of 3 million b/d by 2023," said NNPC's Group Managing Director Mele Kyari.
---
General Motors is investing about $2.2 billion in its U.S. manufacturing operations, largely to increase production of electric vehicles, the company announced Tuesday. The investment is the latest for the Detroit automaker as it pivots toward EVs under GM CEO Mary Barra's "triple zero" vision of zero crashes, zero emissions and zero congestion — an overarching goal for the company.
---
Apache To Drill New Well Offshore Suriname The company added that it expected "robust Suriname exploration and appraisal programs in 2021." Suriname, one of the poorest countries in South America, lies on top of the Guyana-Suriname basin

---
Analysis: Nigeria's railway people: Life alongside a high-speed rail link Chinese-backed railway was supposed to reinvigorate communities along its route, but residents have mixed feelings. The Kaduna railway line began operating in July 2016 with the aim of enabling faster movement of goods and people, easing road traffic congestion and promoting the economic development of towns along the route.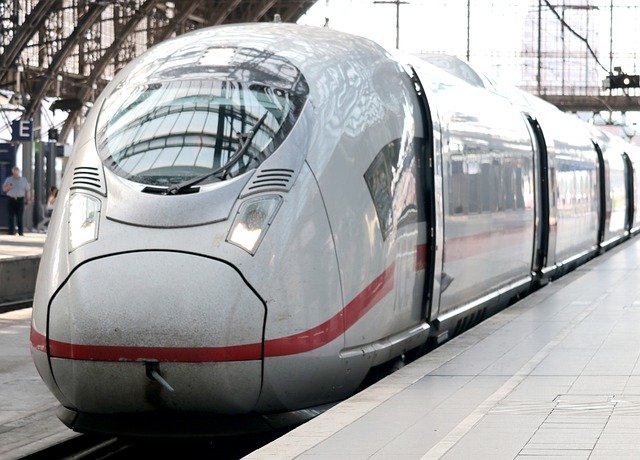 ---
What Nigerian National Petroleum Corporation (NNPC)'s financial statement shows us – and why it matters NNPC's Group Audited Financial Statement presents key information on the corporation's financial health. The statement shows that NNPC reduced its loss by 99.7% – from N803 billion in 2018 to N1.7 billion in 2019. A new era of transparency for Nigerian National Petroleum Corporation (NNPC) ?
---
NASA just completed a critical propeller test for its all-electric experimental plane called X-57X-57 is expected to weigh 3,000 pounds and cruise at 172 mph at 8,000 feet. The all-electric experimental plane will rely on 860 pounds of lithium ion batters rated 69.1 kilowatt hours with 47 usable kilowatt hours.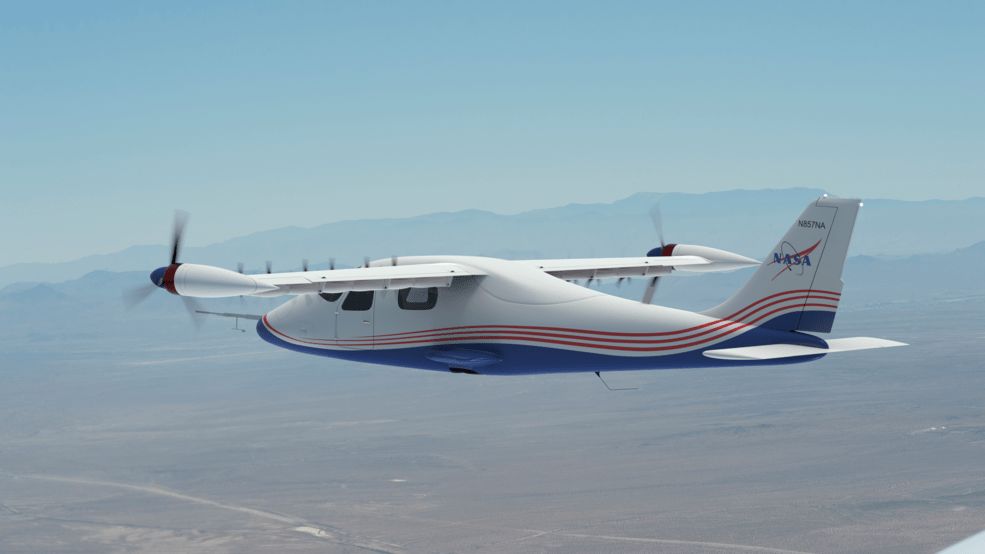 ---
Neoen completes financing for Western Downs Green Power Hub, Australia's largest solar farm The project is supported by a landmark 352 MWp power purchase agreement with CleanCo, Queensland's publicly owned renewable energy company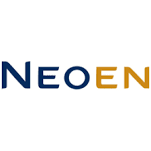 ---
Oil and Gas News Straight from the Source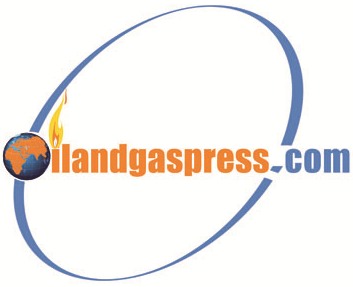 Source / More information: Newstrack compiled by Oil and Gas Press / Segun Cole , Please email us your industry related news for publication info@OilAndGasPress.com
Follow us: @OilAndGasPress on Twitter | OilAndGasPress on Facebook
---
Disclaimer
Most News articles reported on OilAndGasPress are a reflection of what is published in the media. OilAndGasPress is not in a position to verify the accuracy of daily news articles. The materials provided are for informational and educational purposes only and are not intended to provide tax, legal, or investment advice. OilAndGasPress welcomes all viewpoints. Should you wish to provide a different perspective on the above article, please email us info@OilAndGasPress.com
Information posted is accurate at the time of posting, but may be superseded by subsequent press releases